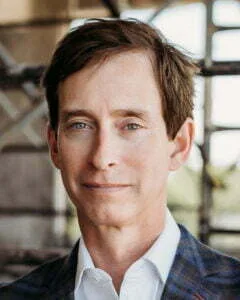 Domino's Pizza's 111,734 square-foot facility in Merrillville is complete. The Ann Arbor, Michigan, company will use the $50.3 million building to expand its operations throughout the Midwest.
Workers at the facility on a 15.2-acre property at the Ameriplex at the Crossroads business park along I-65, make pizza dough, store and distribute it. Domino's had projected the facility could employ up to 140 people by the end of 2023.
Pure Development in Indianapolis was the developer of the project, according to a press release.
"The Pure team is thrilled to deliver this new state-of-the-art facility to Domino's Pizza to support important growth in the company's business throughout Indiana and across the Midwest," said Drew Sanders, co-founder and principal at Pure Development, which broke ground on the facility in August 2021.
The new facility supports the pizza company's supply chain operations.
"We pride ourselves on being a work-in-progress brand and there is no better way to describe this period in our history," said Russell Weiner, Domino's chief executive officer, in a press release. "The Domino's system has a lot to be proud of while also having opportunities to address. We experienced significant pressure on our U.S. delivery business in 2022 and focused our efforts on creating solutions."
The company was founded in 1960 and had more than $17.5 billion in retail sales in 2022.