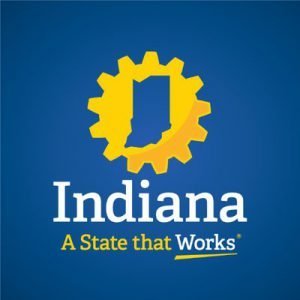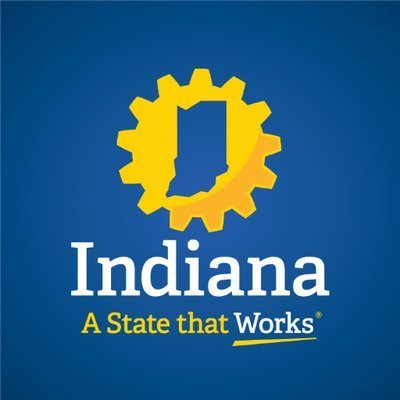 HOBART – Wynright Corp., a wholly-owned subsidiary of Daifuku North America, announced Sept. 18 plans to expand its North American manufacturing capabilities with a new $26 million, 320,400-square-foot facility in Hobart.
The company selected a 44-acre site at the NorthWind Crossings business park adjacent to I-65. When fully operational the plant, which will consolidate two existing manufacturing operations under one roof, will create up to 582 new jobs by the end of 2021.
"Indiana is a leader in manufacturing, with one in five Hoosiers employed in the industry, and I'm excited to welcome Daifuku Wynright to our great state," Gov. Eric J. Holcomb said. "With a pro-growth business climate, dynamic communities and land ripe for development, Indiana is the perfect destination for companies like Daifuku Wynright looking to expand and leverage a skilled workforce to propel its success."
Wynright manufactures intelligent material handling systems. The company said the new facility will enhance its production capacity in North America, allowing it to support increased demand from its clients.
The state said the company plans to break ground this fall and begin production in Indiana by the end of 2019. The company anticipates needing to fill administrative, engineering and manufacturing positions locally as the Hobart facility ramps up and begins production.
"We are excited to expand Daifuku Wynright's North American operations, and our team is looking forward to the addition of a state-of-the-art facility to support our growing business," said Kevin Ambrose, president and CEO of Wynright Corp. "It was important for us to expand in the Chicagoland area, and we worked hard to find a property that satisfied our growth expectations while preserving jobs and remaining cost effective."
The Indiana Economic Development Corp. offered Wynright Corp. up to $5.9 million in conditional tax credits and up to $100,000 in training grants based on the company's job creation plans. The incentives are performance-based, meaning until workers are hired, the company is not eligible to claim incentives.
The city of Hobart and NIPSCO have approved additional incentives, the state said.
Established in 1972, Wynright designs, manufactures, integrates and installs a full spectrum of intralogistics solutions. Headquartered in Elk Grove, Ill., Wynright has regional offices and manufacturing locations in Illinois, Indiana, California, Texas, New Hampshire, Kentucky, Michigan and Florida. Daifuku Wynright and Daifuku North America, headquartered in Novi, Mich., are subsidiaries of Osaka, Japan-based Daifuku Co. Ltd.
The state said Wynright Daifuku joins a network of more than 290 Japanese business facilities operating in Indiana, including companies like Subaru of Indiana Automotive, Toyota Motor Manufacturing of Indiana and Honda Motor North America, that together provide 65,000 jobs across the state. According to the Consulate-General of Japan in Chicago, the number of Japanese business facilities in Indiana has increased by more than 20 percent during the past five years.