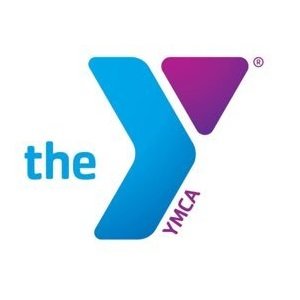 Crossroads YMCA is taking over the Franciscan Health Fitness Centers Schererville.
In a statement the organizations said "the plan is to fully transition Franciscan Health Fitness Centers Schererville into a Crossroads YMCA location by January 2022." Although no timetable was released, Crossroads YMCA said it plans to build a new facility adjacent to the current Franciscan Health Fitness Centers Schererville and expand programs and services to meet community needs.
The organizations describe the venture as a collaboration to serve more Northwest Indiana families. The move allows Franciscan to focus on health and wellness through hospitals and medical offices, while the YMCA will utilize its expertise to expand its services and programs.
"The partnership between Franciscan Alliance and the Crossroads YMCA is an example of two organizations with a shared mission of improving the health status of the communities we are privileged to serve," said Kevin Leahy, president and CEO of Franciscan Alliance. "Franciscan's medical facility adjacent to the fitness building will continue to serve its patients in the location and may be expanded in the future."
Franciscan will continue to operate its fitness centers in Chesterton and Chicago Heights, a health system representative said.
"We feel grateful to work with Franciscan Health Fitness Centers Schererville, who we recognize as a longtime expert in health and wellness in Lake County," said Jay Buckmaster, CEO of Crossroads YMCA. "Together, we will be better positioned to address a growing need for YMCA services, particularly among kids and families."
Buckmaster said the YMCA looks forward to working with the Town of Schererville, Tri-Town leaders, and community neighbors to develop systems and strategies to make the YMCA's new Schererville site a destination for kids, families, and adults.
Crossroads YMCA will work with Franciscan Health Fitness Centers Schererville over the next 90 days to ensure a smooth transition, the organizations said.
Crossroads YMCA, which has locations in Crown Point, Hammond, Whiting and Griffith, has expanded in recent years. Since 2019, Crossroads YMCA has opened a major expansion at the YMCA in Crown Point and expanded the YMCA in Hammond.
Crossroads YMCA is also working on projects for a destination day camp in south Lake County as well as a new destination YMCA in Hammond near the Hammond Sportsplex through a partnership with the city of Hammond.