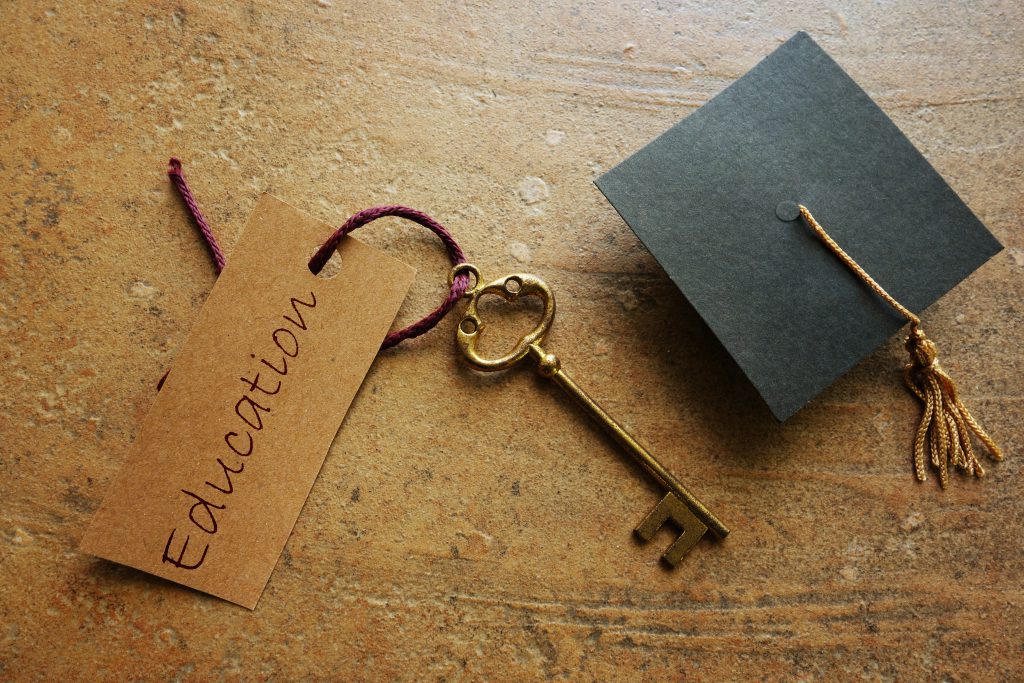 Crew Carwash is hiring at all of its 40 Midwest locations and has added a perk that has potential to draw perspective employees for its Indiana sites interested in furthering their education.
The Fishers-based company announced it has partnered with Ivy Tech Community College to begin offering the institution's Achieve Your Degree Program, which allows a student to attend Ivy Tech through a combination of in-person and online coursework with no out-of-pocket costs. Crew Carwash has Region locations in Merrillville, St. John and Valparaiso.
Ivy Tech's Northwest and North Central Indiana campus locations include, East Chicago, Gary, Goshen, La Porte, Michigan City, South Bend and Valparaiso.
"Our team member promise at Crew Carwash is to help team members achieve their full potential," said Billy Schaming, president and COO of Crew Carwash. "Crew's tuition assistance program pays 100% of Ivy Tech's tuition for qualified team members (and) tuition is deferred so there are zero out-of-pocket costs for team members."
Ivy Tech's Achieve Your Degree Program allows a participating company's employees to further their education without financial barriers, and gives employers a chance to strengthen their workforce and decrease employee turnover.
Ivy Tech said 265 businesses around Indiana have been active in its Achieve Your Degree Program in the past two to three years, which includes four in Lake County and 35 in the South Bend-Elkhart area.
Among the statewide businesses taking part in the program include Amazon, CarDon & Associates, Circle K, Community Health Networks, IU Credit Union, Magnolia Health Systems, Majestic Care Management, Miller's Health Systems, NSK Corp., Steel Technologies, TLC Management Inc., Trilogy, and UPS.