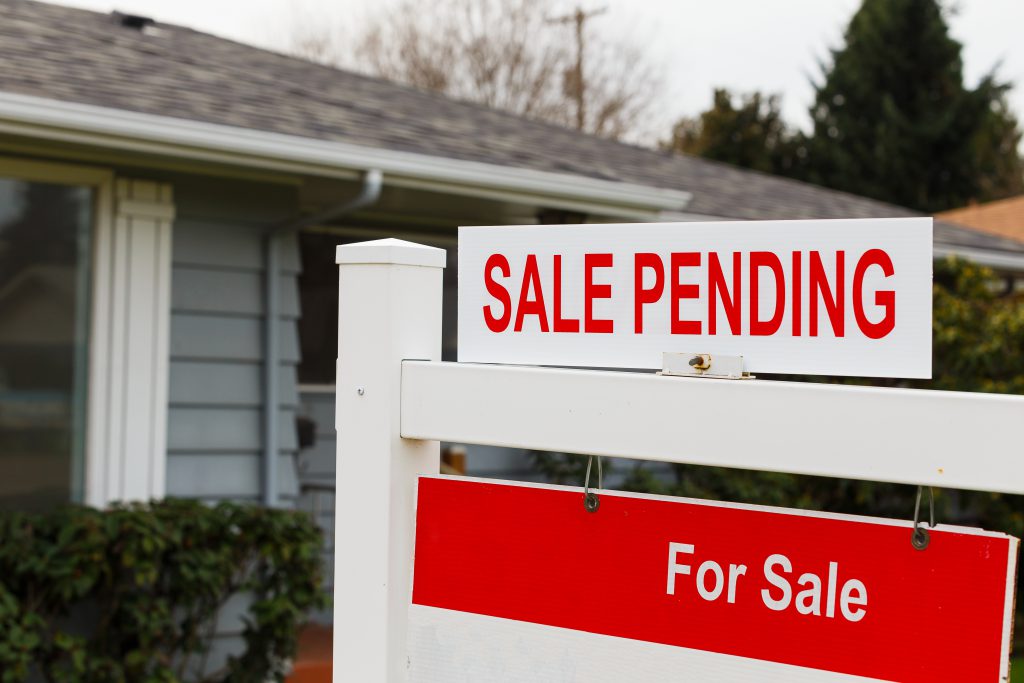 Sales of existing homes in Northwest Indiana have dropped for two consecutive months but overall year-to-date sales remain ahead of last year's pace.
The Greater Northwest Indiana Association of Realtors, citing Indiana Association of Realtors data, reported sales of existing homes in July and August were down when compared to the same months a year ago.
July closed sales in Jasper, Lake, La Porte, Newton, Porter, Pulaski and Stark counties, totaled 1,133, down 7.6% from 1,226 recorded in July 2020. August closed sales totaled 1,233, down 1.1% from 1,247 recorded in August 2020.
Despite two straight months of lower sales in the Region, year-to-date sales remain ahead of last year's pace. Sales of existing homes through Aug. 31 totaled 7,587 or 7.3% more than the 7,074 closed sales recorded through the same period in Aug. 2020.
In June, closed sales totaled 1,217, which was an increase of 15.7% from 1,052 logged in June 2020.
Available inventory may factor in lower sales. In August, available homes in the Region totaled 1,227, down 33% from August 2020, GNIAR reported.
More homes went on the market in August. There were 1,540 new listings in August, an increase of 11.1% from 1,386 in August 2020.
Sellers on average received nearly 100% of their list price August. GNIAR reported sellers received 99.8% of list price in August, up 2.4% from 97.5% a year ago.
The median sales price was $230,000 in August, up 9% from $211,000 the same month last year. The average sales price was $261,181, up 7.7% from $242,524 in August 2020.