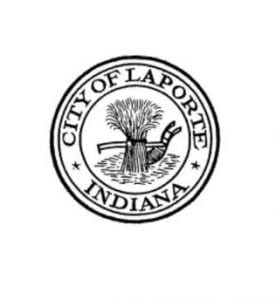 Angela Rose is the new downtown coordinator in the city of La Porte.
Rose will focus on business development in downtown La Porte. She also will represent the La Porte Urban Enterprise Association, the La Porte Convention and Visitors Bureau, the Greater La Porte Chamber of Commerce and the City of La Porte in their respective initiatives.
Rose grew up in La Porte and attended La Porte High School. After graduating in 2009, she attended Ball State University where she earned a Bachelor of Science degree in urban planning and development in 2013.
Rose earned a Master's of Science in historic preservation from Ball State in 2014.
"I am excited to help continue the growth and improvements we have seen in the downtown over the last several years and to be able to serve the community that inspired me to seek an education in urban planning and historic preservation," Rose said. She and her husband, Stephen, and son, Jude, recently moved back to La Porte after living at Fort Sill, Okla.