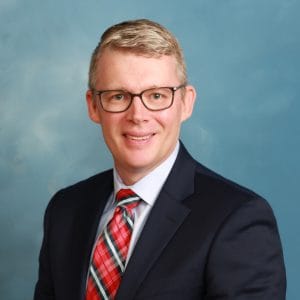 Merrillville-based Centier Bank announced the following staff appointments at its Northwest Indiana operations.
Troy Rose was named vice president, trust officer within Centier Financial Partners. Rose has 20 years of financial service industry experience.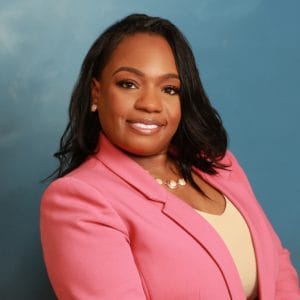 He is a Ball State University graduate and is a Certified Wealth Strategist. He has served in various advisor and investment roles at other financial institutions.
Dakita Jones was named assistant vice president and manager of the Centier's community relations division.
Jones joined Centier in 2003 as a teller and was promoted to assistant branch manager in 2004. Jones was named branch manager at Centier's midtown Gary branch in 2008 and transferred to downtown Gary in 2015.
She has 20 years of experience in business development, as well as in leadership roles while serving various communities through fundraising and philanthropy and serving on boards of directors for several organizations. She is Purdue University graduate, with bachelor's degrees in organizational leadership supervision and information technology, as well as a Master of Science in business management from Indiana Wesleyan University.
Centier Bank has more than 60 locations around Indiana, serving in 11 counties with more than 900 employees and nearly $6 billion in assets.