Merrillville-based Centier Bank recently announced the following executive appointments.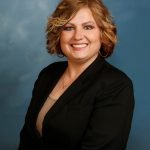 Beverly Strickland was appointed assistant vice president.
She has been with Centier since March 2003, Strickland currently serves as branch manager for Centier's Highland location.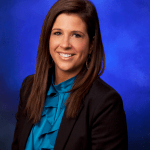 Ashley Fedak was appointed assistant vice president.
Fedak, who has been with Centier since 2003, serves as the branch manager of the bank's Crown Point south branch.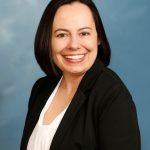 Megan Cleary was named senior compliance auditor, officer. She will work at the bank's corporate center in Merrillville.
Cleary has 20 years of banking experience with Centier, starting out as a part-time universal banker at the bank's Portage branch. She later became the Portage-Willowcreek assistant branch manager and later worked as commercial credit analyst before advancing into Centier's audit department.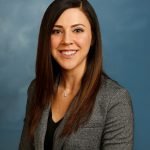 Molly Bernotus was named assistant vice president, prime time banker team manager and assistant vice president in the bank's retail sales department.
Bernotus oversees the bank's prime time banker team and internship program.