Hundreds of businesses and organizations, providing an array of services and selling a range of products, call the Region and Michiana area home.
Occasionally, one or more of these organizations as well as the people who work for them, are either honored by a group, earn special certifications or designations, or receive recognition for providing outstanding service or developing something unique. Here are some recent honors and recognitions received by individuals and organizations in Northwest Indiana Business Magazine's coverage area, which includes Lake, Newton, Porter, Jasper, La Porte, Starke, Pulaski, St. Joseph, Marshall and Elkhart counties: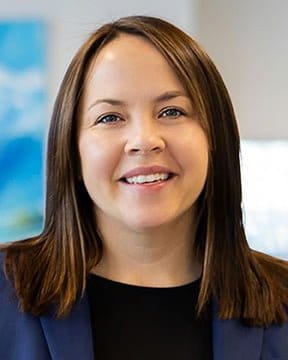 Economic Development
Iris Hammel, executive director and co-founder of RISE (Regional Innovation and Startup Education) was named North Central Indiana Community Champion of 2021. The honor was presented during the annual Kinetic Conference Sept. 20 in Indianapolis. Plymouth-based SIMBA Chain, a provider of accessible blockchain solutions, was also recognized for having the largest financing round of 2021 in Indiana. The Community Champion awards recognize individuals who are advocates for innovation and entrepreneur efforts in their region. The Kinetic Conference, powered by Elevate Ventures, brings together entrepreneurs, investors, educators, and ecosystem builders in Indiana with a focus on high-growth, high-potential startups.
Health care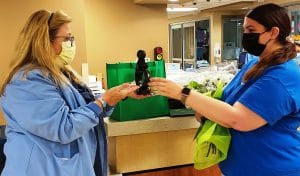 Lauren Stearns, a registered nurse from Northwest Health – Porter, was recently presented with the DAISY Award for exceptional nursing. Stearns, a NICU nurse, was nominated by the father of newborn twins who wrote she deserved to be honored not only because of how his family's life was changed, but for the countless other lives that she has touched, and all she does behind the scenes to love and support her patients. He went on to add his sister is a nurse in Indianapolis and recalled her desire to win a Daisy award during her career – so he understood the honor's importance to nurses and asked Northwest Health – Porter to present Stearns with a DAISY Award.
Community Stroke & Rehabilitation Center in Crown Point, part of the Community Healthcare System, is among the best physical rehabilitation centers in the country, receiving a No.2 ranking in Indiana from Newsweek and Statista Inc., an industry ranking provider.
The Commission on Cancer, a quality program of the American College of Surgeons granted three-year accreditation to the cancer program at Northwest Health – La Porte. To earn voluntary CoC accreditation, a cancer program must meet 34 quality care standards, be evaluated every three years through a survey process, and maintain levels of excellence in the delivery of comprehensive patient-centered care. As an accredited cancer center, Northwest Health – La Porte takes a multidisciplinary approach to treating cancer as a complex group of diseases.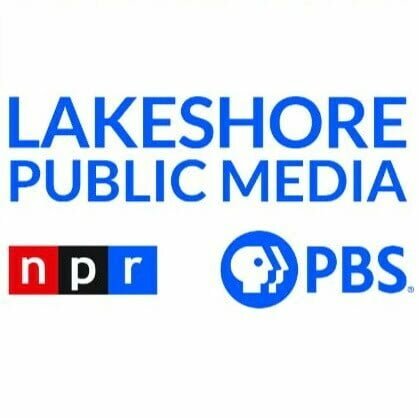 Media
Lakeshore PBS recently was presented a Public Media Award by the National Educational Telecommunications Association for its program Eye on the Arts. The award was in the short form content category. The award ceremony was held during the 2022 NETA Conference and CPB Public Media Thought Leader Forum Sept. 18. The NETA Public Media Awards honor members' work in education, community engagement, marketing/communications, and content. Awards are judged by a group of expert panelists from within the public media system, as well as industry professionals working outside of public media.
Find past business and individual honors on Northwest Indiana Business Magazine's website.