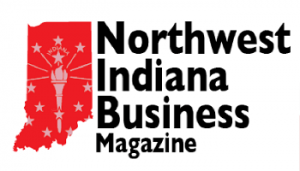 Canada-based New Flyer Inc., a maker of busses and motor coaches, is closing its Elkhart facility in April 2019, eliminating 78 jobs.
The company in a Worker Adjustment and Retraining Notice filed with the Indiana Department of Workforce Development on June 25, expected the plant to close on or about April 5, 2019. The company did not provide a reason for the closure in the filing.
The plant is at 4600 Wyland Drive in Elkhart. It's the company's only facility in Indiana.
Information on the company's website listed the Elkhart plant under its part/component fabrication business unit, which operated as TCB Enterprises and specialized in fabrication and tube bending.
The company's website lists other U.S. operations in Alabama, California, Kentucky, Minnesota, New York, Washington State and Wisconsin.