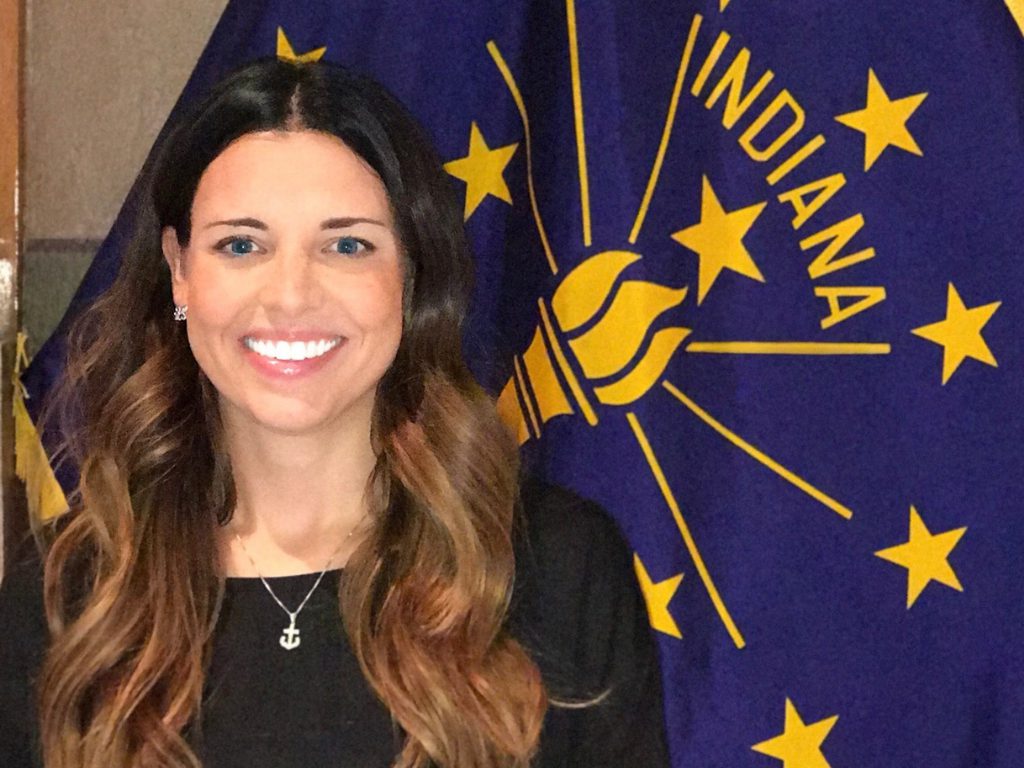 State and civic leader Blair Milo will be the featured guest speaker at the Society of Innovators at Purdue Northwest 2021 Innovators Awards Luncheon Nov. 17.
The luncheon is from 11:30 a.m. to 1 p.m. at the Avalon Manor Banquet Center in Hobart. The celebration of innovators brings together business and community leaders from across the Region to celebrate the spirit of creativity and ingenuity of innovative individuals and teams across all industries and backgrounds.
The 2021 class of inductees into the Society of Innovators will be presented during the event.
Milo is founding director of the Center for Talent and Opportunity at Sagamore Institute. She previously served as Indiana secretary of Career Connections and Talent and served as mayor of the city of La Porte from 2012 to 2017.
In her new role with the Sagamore Institute, Milo is focused on closing the wealth gap for women and minorities through entrepreneurship.
"Innovators ask questions and develop solutions that lead to better lives, communities and society," she said. "Intentionally growing a diverse range of innovators who bring unique experiences and talents offers the Region and Indiana access to solutions across a spectrum of opportunity".
Sheila Matias, executive director of the Society of Innovators at PNW, said Milo is an exceptional leader who has inspired many people across the Region.
"Her leadership voice reflects her values and her principles, so it will be a real treat to be inspired once again by her passion and her approach to building an ecosystem of innovation for the next generation," Matias said.
For more information and to register, go online to pnw.edu/soi-luncheon or contact Jason Williams at jawilliams@pnw.edu.
Applications for the 2021 Innovators Awards will be accepted through Sept. 10.