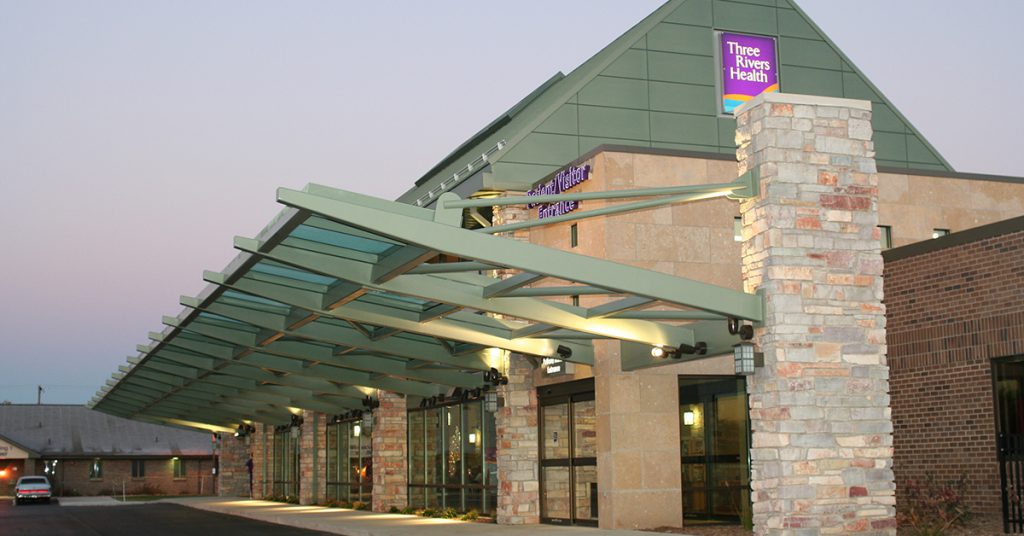 Maria Behr is the new president for Three Rivers Health.
Behr is a seasoned executive with Beacon Health System in South Bend, which operates Michigan-based Three Rivers Health. Behr has worked in health care and has been with Beacon Health nearly three decades.
"We are very pleased that Maria has accepted the role of president of Three Rivers Health," said Kreg Gruber, CEO of Beacon Health System. "She has been one of our outstanding leaders at Beacon, expanding her responsibilities over the years."
Behr most recently served as vice president of operations at Three Rivers Health, before taking over as president Oct. 17. Since April, she has been responsible for non-nursing operations and has led the hospital integration with Beacon, while also maintaining her leadership roles with the Beacon pharmacy departments from a strategy and alignment perspective.
Behr started her health care career in 1992 as a clinical pharmacist at Elkhart General Hospital. She later became pharmacy manager, a position she held until 2015 when she was promoted to director of pharmacy.
In 2018, Behr was named executive director of operations at Elkhart General.
She earned a bachelor of pharmacy degree from Massachusetts College of Pharmacy and Health Sciences and received her Master of Business Administration from Bethel University.
Behr serves on the government relations committee of the Three Rivers Area Chamber of Commerce. She is a board member of the Crossroads United Way and serves as an advisory board member of the 525 Foundation, while also serving as a volunteer with Hope Ministries and the Ronald McDonald House.