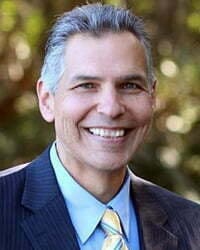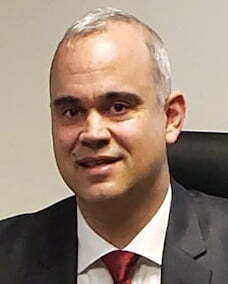 Attorneys C. Anthony Ashford and Guy S. DiMartino are joining forces to fill what they say is a gap in legal expertise.
"There is a tremendous need for quality legal representation for handling property insurance claims, but very few attorneys have the knowledge and experience to do so," they said in an email. "Right now, insurers have billions of dollars and an army of attorneys at their disposal. Our combined experience and acumen gives our clients a unique advantage over the insurer that other law firms cannot match."
Both live close to their new office at 334 W. 806 N. in Valparaiso. Ashford grew up in Merrillville.
"We both reside within 10 minutes of our office, and it provides us with a base for our work here and throughout this state and others," they said.
Their extensive litigation and jury trial experience for insurers and the insured make them a good team, they said.
"By joining together, we have created a team that is greater than the sum of its individual parts, that can actual give the insured the advantage in their fight with the insurer," they said.
Ashford earned his juris doctorate from the Indiana University Maurer School of Law in 1996. DiMartino graduated from Valparaiso University School of Law in 1999. DiMartino also is a pastor and non-practicing chiropractor.
Ashford DiMartino provides insurance coverage counsel and represents business policyholders with insurance evaluations and first-party insurance coverage disputes. They serve clients in Indiana, Illinois, Michigan and Florida.