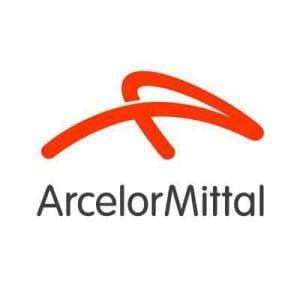 ArcelorMittal announced Nov. 2 it reached a tentative agreement with the United Steelworkers on a new, four-year labor contract covering approximately 12,000 USW-represented employees at 11 of ArcelorMittal USA's operations in Indiana, Illinois, Minnesota, Ohio, Pennsylvania and West Virginia.
"We are pleased to have a new, tentative agreement with our partners at the USW and believe we have reached a fair and positive outcome for all parties involved without disruption to our business operations," John Brett, president and CEO of ArcelorMittal USA said in a statement. "We are unable to comment on specific details out of respect for the ratification process. We extend our appreciation to our employees, customers and the community for their patience and commitment during the negotiation process."
The tentative agreement will replace the existing contract that expired on Sept. 1. It remains subject to ratification by the USW.
ArcelorMittal and the USW have an agreement in place to continue operations under the terms of the current agreement until the ratification process concludes. The USW ratification process is expected to take place in the next 30 days.
ArcelorMittal has a presence in 14 states, including Northwest Indiana, and employs about 18,000 people in those facilities.