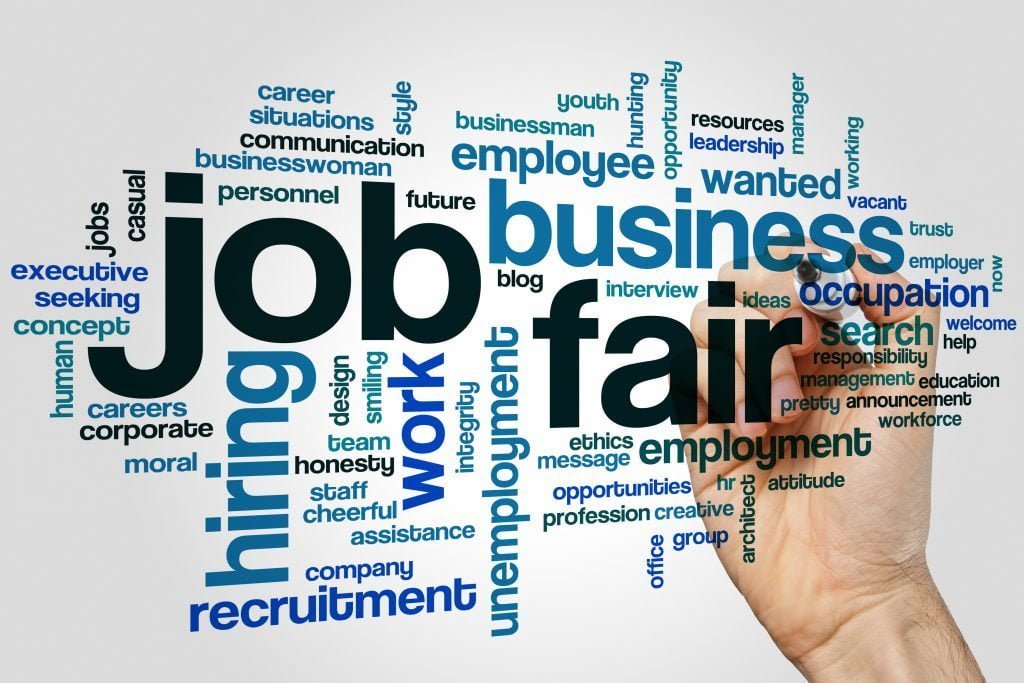 Anyone seeking employment in the hospitality, retail, restaurant, tourism, or professional services sectors may want to keep their schedules open on April 13.
The annual community job fair is presented by the city of Michigan City, Economic Development Corp. Michigan City, Michigan City Chamber of Commerce, La Porte County Office of Economic Development, Northwest Indiana Workforce Board, WorkOne, and the Blue Chip Casino Hotel and Spa.   
The job fair will be from 1 p.m. to 4 p.m. at the Blue Chip Casino, 777 Blue Chip Drive in Michigan City. The event is open to the public and up to 30 employers are expected.
Registered companies (as of March 25) include:
Blue Chip Casino, Hotel and Spa
Sodexo at Michigan City
4411 Inn and Suites
Patrick's Grille
Indiana Department of Transportation
Beachwalk Vacation Rentals
Otis R. Bowen Center
Attendees are encouraged to bring multiple copies of their resume, dress in business attire, and be ready for on-site interviews. Social distancing protocol will be observed and masks, or face coverings are to be worn in accordance with the Centers for Disease Control and Prevention guidelines by all persons attending the job fair.
For updates on the event, including participating employers, visit the job fair event page on Facebook.
Employers and other organizations interested in booth space can contact the Michigan City Chamber of Commerce at 219-874-6221 or e-mail info@mcachamber.com.