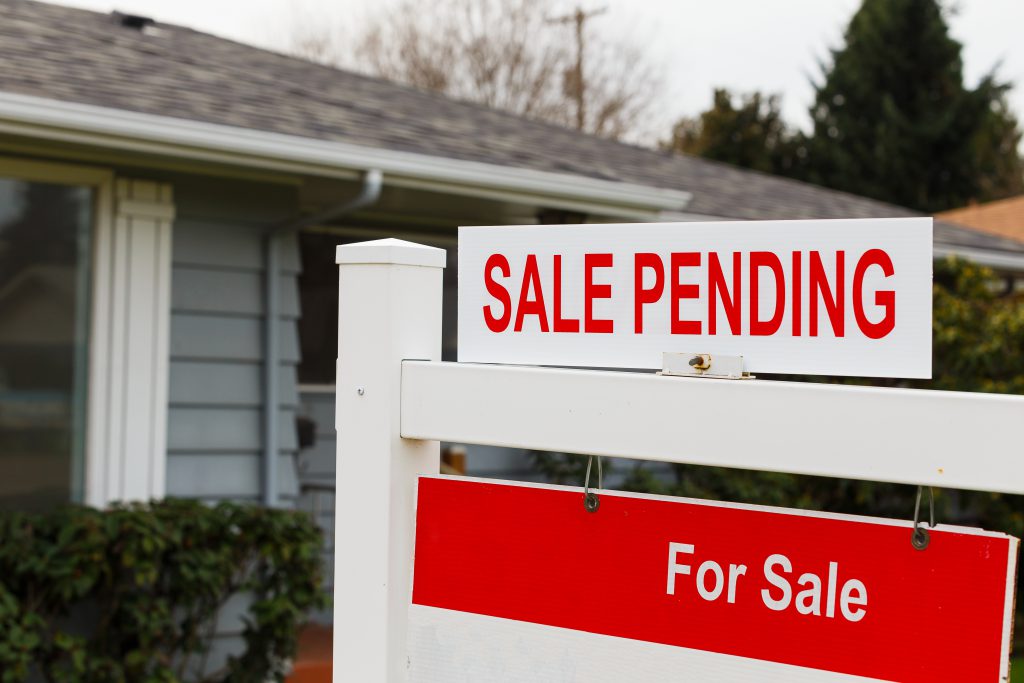 Sellers are getting above list price and more homes have been sold across Northwest Indiana through the first six months of 2021 when compared to the same period a year ago.
June sales data from the Greater Northwest Indiana Association of Realtors, which covers, Jasper, Lake, La Porte, Newton, Porter, Pulaski and Starke counties, shows closed sales between January and June totaled 5,221, an increase of 13.5% from 4,601 closed sales recorded between January and June last year.
Sellers in June, benefitting from low inventories and favorable mortgage interest rates, received 100.8% of list price, a 4.8% increase from 96.2% in June 2020. Through the first six months of 2021, sellers on average were receiving 96.8% of list price, which is 3.6% above the 95.4% reading recorded during the first six months of 2020.
More homes were listed in the Region in June. A total of 1,454 listings became available, an increase of 12.7% from the 1,290 new listings in June 2020.
For the month, June closed sales totaled 1,217, up 15.7% from 1,052 closed sales recorded the same month last year.
June's median sales price was $225,000, 21.8% higher than the $185,0000 logged in June 2020. The average sales price in June was $253,095, up 19.5% from $211,777 recorded last June.