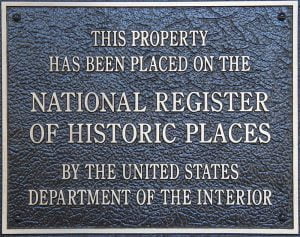 The Whiting home of Henry and Caroline Schrage has landed national landmark status.
The designation was secured with support from the Indiana Landmarks Partners in Preservation National Register Program, which provides matching funds to cover costs of hiring professionals to complete National Register nominations.
Indiana Landmarks said listing to the National Register of Historic Places makes the city-owned property eligible for grant funding that could aid with restoration efforts.
Henry Schrage, a German immigrant, Civil War veteran, and early settler of what was then Whiting's Station, founded the Bank of Whiting, which operates today as Centier Bank. Centier operates more than 60 locations across Indiana and has more than $5.3 billion in assets.
The Henry and Caroline Schrage House was built in 1897 using a blend of the Queen Anne and Romanesque architectural styles, according to Indiana Landmarks. The house retains many of its original architectural features and is unique for its estate-like setting.
Schrage sold the house in 1924 to Immaculate Conception Catholic Church and it served as a rectory for the adjacent church. After acquiring the property on June 16, 2010, the city of Whiting began a restoration process to return the house back to its original design.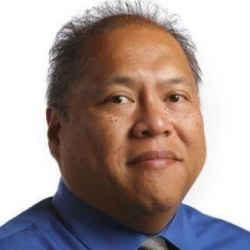 Latest posts by Larry Avila
(see all)