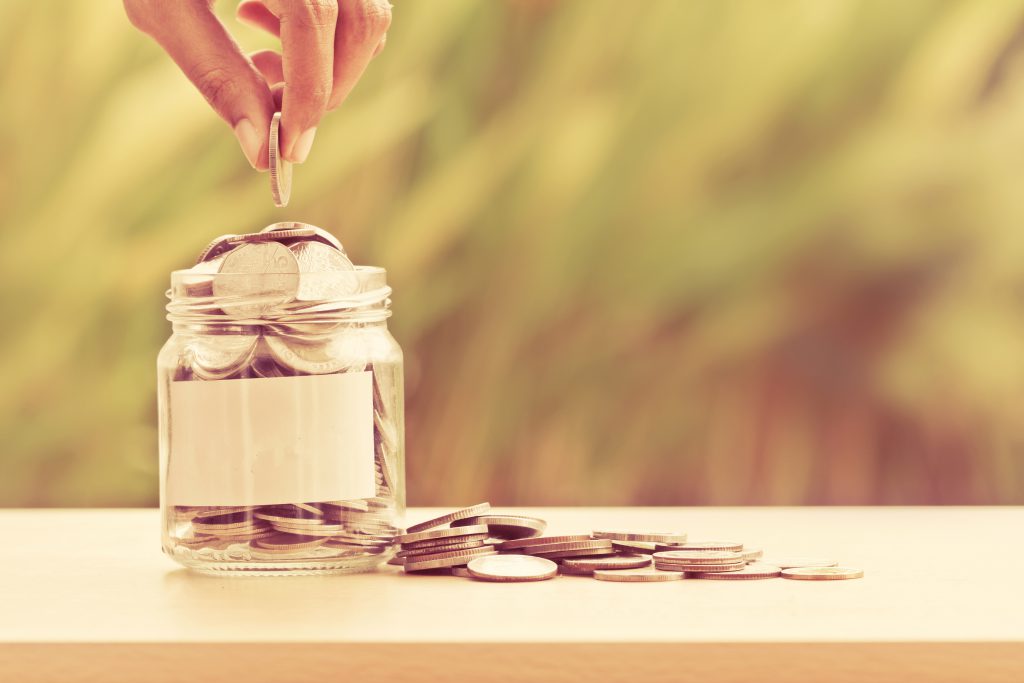 A plan to add classrooms and renovate the Aquinas Catholic Community School in Merrillville received a major boost from the family foundation of Dean and Barbara White.
Big Shoulders Fund Northwest Indiana announced the Dean and Barbara White Family Foundation donated $1.25 million for the project, which is expected to begin this spring.
"I am very grateful for the generosity of the White family and their commitment to expanding opportunities for families to receive quality education through our Catholic schools," said Bishop Robert McClory. "The staff and leadership of Aquinas Catholic Community School are passionately committed to provide its students and families with an outstanding education in a faith-based environment."
Aquinas Catholic Community School educates children from pre-kindergarten through eighth grade. The renovation will expand the school to include an enhanced front entrance, main office, two new classrooms, and a space to accommodate students with additional learning needs.
"The expansion of Aquinas will assist our partners at the Big Shoulders Fund in carrying out their mission of making affordable high-quality education available to students, and to support the educators who have accepted that important calling," said Bill Hanna, executive director of the Dean and Barbara White Family Foundation. "Big Shoulders Fund has a rich history of successfully advancing this goal in Chicago and now Northwest Indiana."
Since 2017, Aquinas' student population has grown by 37%.
"We are overwhelmed at the generosity of this gift and excited to be able to serve even more students with a high-quality Catholic education," said Lisa Gutierrez, principal at Aquinas Catholic Community School. "We're growing so fast that we have repurposed rooms that weren't designed to be classrooms into classrooms, so this gift will help us expand and welcome more families into our tight-knit community."
In 2019, a commitment from Bruce White, founder and chairman of Merrillville-based White Lodging, and his wife, Beth, funded the expansion of Big Shoulders Fund's programming to Northwest Indiana through a fully funded $16 million gift. Big Shoulders Fund is an independent charitable organization that provides support and assistance to elementary schools and high schools that primarily serve students from low-income backgrounds.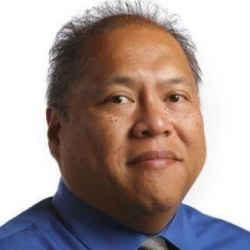 Latest posts by Larry Avila
(see all)