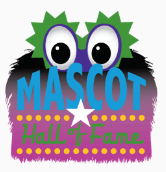 Ten mascots, from a range of collegiate and professional sports, are in the running for 2022 induction into the Mascot Hall of Fame.
Voting opens at 12:01 a.m. EST, Oct. 17 and continues through Oct. 23 at noon EST. Voters will elect the mascot(s) to join the HOF as members of the 2022 induction class. Votes can be cast on the HOF website.
The MHOF Executive Committee selected 24 mascots for consideration to the National Mascot Hall of Fame. During the first round, more than 71,000 public ballots were cast.
The top 10 finalist mascots are on the ballot and include:
Butler Blue – Butler University (NCAA)
Fredbird – St. Louis Cardinals (MLB)
Globie – Harlem Globetrotters (Independent)
Harvey the Hound – Calgary Flames (NHL)
Hugo the Hornet – Charlotte Hornets (NBA)
Iceburgh – Pittsburgh Penguins (NHL)
Jaxson de Ville – Jacksonville Jaguars (NFL)
Southpaw – Chicago White Sox (MLB)
The Raptor – Toronto Raptors (NBA)
Wally the Green Monster – Boston Red Sox (MLB)
Results of the voting will be revealed during the Cue the Confetti Fundraiser for the HOF on Nov. 5. A public announcement will follow.
The Mascot Hall of Fame Class of 2022 Induction Ceremony is set for June 11 at the Mascot Hall of Fame in Whiting.
More information about the voting process can be found on the Mascot Hall of Fame website. Additional information on the finalist mascots also is available on the HOF website.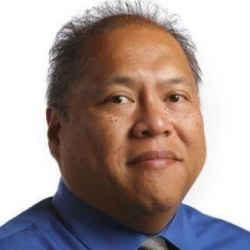 Latest posts by Larry Avila
(see all)