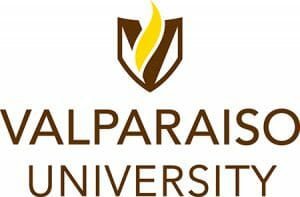 Valparaiso University received a $362,000 grant renewal from the U.S. Department of Energy for continuing nuclear and particle physics research over the next three years.
The grant will cover funding for nine Valparaiso University research students, three per year, and funds for faculty research.
"The continued involvement of our undergraduate students in nuclear physics research is consistent with the mission of Valparaiso University to foster in students a lifelong commitment to the search for truth, encouraging the development of a sense of personal vocation as well as the intellectual and professional skills needed to pursue it," said Shirvel Stanislaus, professor of physics and principal investigator for the grant. "This funding will provide multiple Valpo students with extraordinary research opportunities."
The renewal is from a DOE grant that originated in 2015, following the end of a previous grant, which, together, have provided 37 years of continuous funding for nuclear and particle physics research at Valparaiso University. During that time, 55 Valpo undergraduate students have been supported by the grant to participate in summer research.
Valparaiso University students and faculty study the contributions to the spin of the proton by its constituents, using polarized proton–proton collisions alongside hundreds of physicists from institutions around the world.

Latest posts by Larry Avila
(see all)