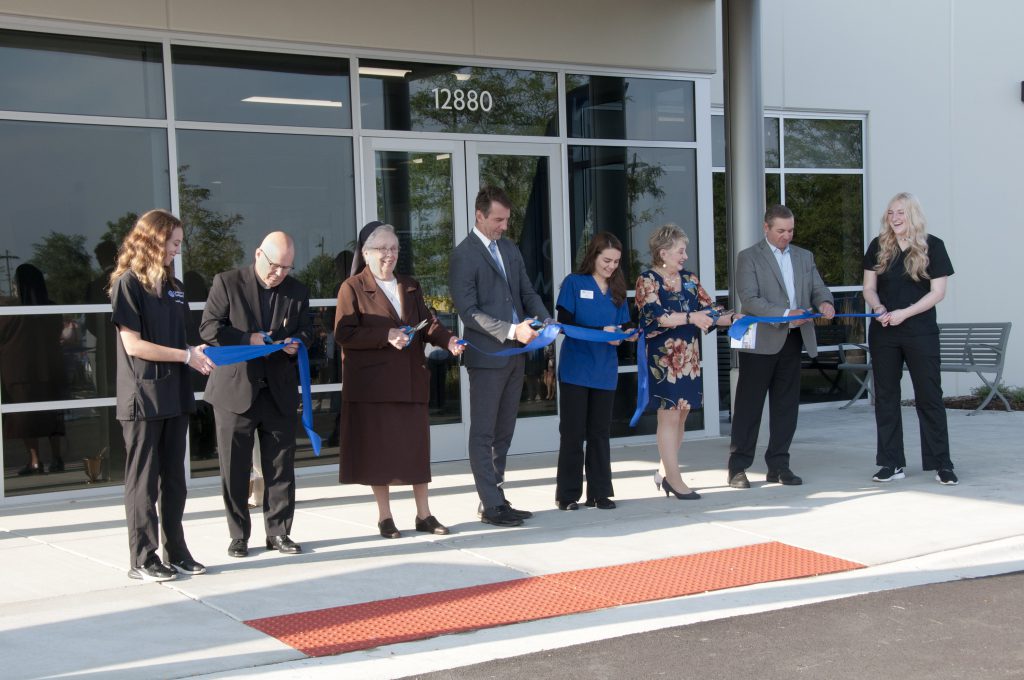 The University of Saint Francis has doubled the size of its Crown Point campus.
Faculty, staff and students recently dedicated the completed $7 million expansion with a ribbon cutting event. USF President Rev. Dr. Eric Albert Zimmer and USF Crown Point Dean Dr. Marsha King are optimistic the larger campus will bring benefits down the road.
"This building will allow time together to understand how better to learn, how better to come together, and how better to help God's children in healthcare," Zimmer said.
The project, which broke ground in September 2020, added 19,000 square feet of academic space to its current operation at 12800 Mississippi Parkway.
USF Crown Point expects its enrollment to double in the coming years.
New programs at the site this fall include surgical technology, radiologic technology, diagnostic medical sonography and advanced medical imaging. These have been identified as high-demand fields in Northwest Indiana, USF said.
"University of Saint Francis Crown Point is set apart because of our Franciscan values that we incorporate in our classrooms," King said. "These values are instilled in our students, and it shows in how we treat each other and our patients, and the love and care that we put into our healthcare programs."
The USF Crown Point site expansion was developed through a partnership with Franciscan Alliance, a grant from the Lilly Endowment and donations from USF Crown Point supporters.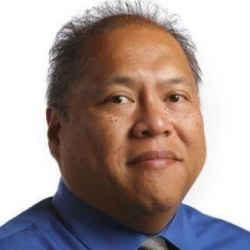 Latest posts by Larry Avila
(see all)