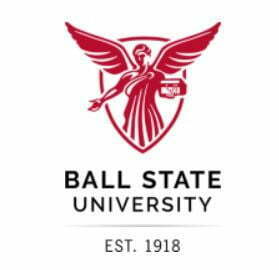 A Ball State University report suggests the combined effects of the 2018 Tax Cuts and Jobs Act, current monetary policy, and a widening trade war will reduce the pace of Indiana's economic growth in 2019.
During his address at the annual Indiana Economic Outlook Luncheon in Muncie's Horizon Convention Center Dec. 12, Ball State economist Michael Hicks said the nation's economy may slow in 2019.
"While we expect the pace of U.S. GDP growth to be at or near 3 percent in 2018, we anticipate it slowing to 2.3 percent in 2019," said Hicks, director of Ball State's Center for Business and Economic Research. "Indiana's economy will grow more slowly at 2.1 percent and will add roughly 20,000 jobs over 2019. Fewer qualified workers will be available in the short to medium term."
Hicks added the national economy is in its ninth year of expansion. With labor markets performing strongly, the unemployment rate is now beneath all common estimates of full employment, and wages have grown.
GDP growth in 2018 was stronger than in 2017, but not historically unusual, even for this relatively slow recovery, Hicks said. Promoting growth in 2018 was the Tax Cuts and Jobs Act, which motivated higher consumer spending.
The Tax Cuts and Jobs Act lacked a large investment stimulus and resulted in much larger budget deficits, which caused the trade deficit to increase through 2018, he said.
"The monetary policy response is the inevitable tightening, which has seen policy and market rate increases throughout 2018," Hicks said "We anticipate between two and four more rate increases from the Federal Reserve by the end of 2019."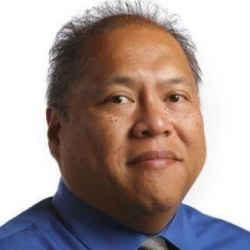 Latest posts by Larry Avila
(see all)