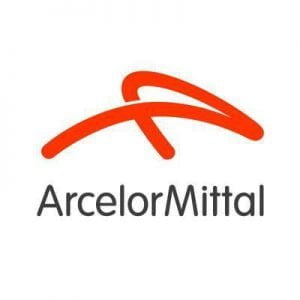 Steel maker ArcelorMittal received two honors from the U.S. Department of Energy at the annual Better Buildings Summit held Aug. 21-23 in Cleveland and co-hosted by the Advanced Manufacturing Office's Better Plants Program.
ArcelorMittal Cleveland was recognized for attaining DOE's 50001 Ready designation for the facility's energy management system. ArcelorMittal Cleveland is the first integrated steelmaking facility in the country to receive the 50001 Ready designation, the company said.
ArcelorMittal USA, a DOE Better Plants partner since 2013, was also named 2018 winner of the department's Better Practice Award for the company's Energy Management Toolbox.
The company said the recognition supports its pledge to the DOE's Better Plants program to improve energy intensity – the amount of energy used to produce a ton of steel – across 12 facilities by 10 percent by 2023.
Since ArcelorMittal was created in 2006, its U.S. business has saved more than $257 million annually through energy saving measures. The company said the measures have been as simple as installing LED lights and as complex as installing combined heat and power systems, which produce electricity to use on site, as well as heat and steam to use in the manufacturing process.
ArcelorMittal has a presence in 14 states, including Northwest Indiana, and employs about 18,000 people in those facilities.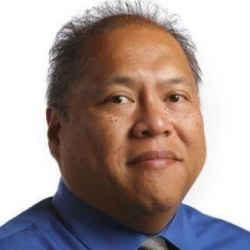 Latest posts by Larry Avila
(see all)