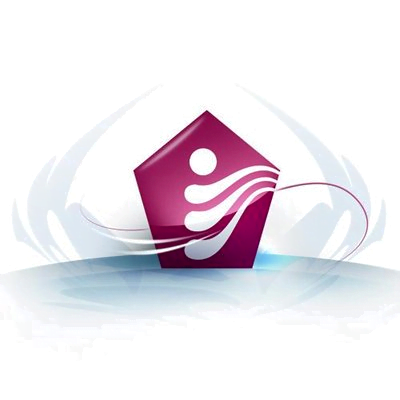 The results from new survey could provide in-depth details on what residents believe are the top health concerns for the Region.
The survey, developed by Community Healthcare System and Healthy Community Institute, is designed to give Lake and Porter County residents insight into the social and economic drivers of health. Results of the survey, combined with other community data, will help organizations across the two counties better understand community health concerns and guide efforts for improvement.
Community Healthcare System operates Community Hospital in Munster, St. Catherine Hospital in East Chicago, St. Mary Medical Center in Hobart and Community Stroke & Rehabilitation Center in Crown Point. The survey is can be found online at https://bit.ly/LPCCHNA.
The deadline for participating in the survey is Oct. 27.
Survey organizers say the pandemic has put a spotlight on public health. The survey takes the conversation beyond disease outcomes and explores the relationship between environment, behavior, illness and length of life.
Survey results will give the community information about what is happening in their neighborhoods, organizers said.
Organizers hope the survey's results will lead to improved health strategies; increased knowledge about public health and healthcare inequities; strengthened partnerships; and help in improving health in the community.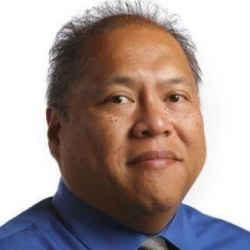 Latest posts by Larry Avila
(see all)