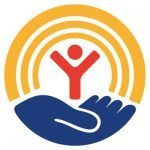 Most participants in a recent survey conducted by the United Way of Porter County believe a return to pre-pandemic life will not happen until at least February 2021 or even later.
The United Way conducted the survey between April 15 through May 7. A total of 352 people completed the survey.
The United Way said the survey was released to evaluate the economic impact the pandemic has had on businesses and people in Northwest Indiana.
"We're committed to serving Northwest Indiana by developing a long-term recovery plan to help residents bounce back quickly from COVID's impact," said Kim Olesker, president and CEO of United Way of Porter County. "From our initial evaluation, we anticipate more than 50% of households will need some sort of community assistance over the next 12 months."
Survey highlights:
70% feel their community's economic conditions have been significantly disrupted by COVID and 55% of them expect for recovery to be difficult
64% said top three community needs included paying their rent or mortgage, finding employment and accessing food resources
58% expect not to return to pre-COVID conditions until February 2021 or beyond
Survey results will help determine where United Way network resources will be focused. Survey responses were 59% residential and 41% business, nonprofit and government.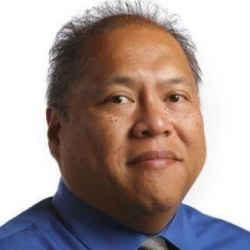 Latest posts by Larry Avila
(see all)