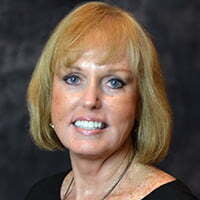 The hardships created by the pandemic appear to have impacted the outlook of small business owners across Indiana.
The latest Small Business Optimism Index from the National Federation of Independent Business fell to 95.9 in December, down 5.5 points from the previous index.
"Small businesses are the job creators and we need them now more than ever to pull the economy out of recession," said Barbara Quandt, NFIB state director in Indiana. "So many have already succumbed to the pandemic and we need to do everything we can to help those still in business to survive."
Other survey highlights:
The NFIB Uncertainty Index decreased 8 points to 82.
The percent of owners thinking it is a good time to expand decreased 4 points to 8%.
Sales expectations over the next three months declined 14 points to a net negative 4%.
Earnings trends during the past three months declined 7 points to a net negative 14% reporting higher earnings.
According to NFIB's monthly jobs report, small business job growth continued in December, but the gains remain uneven as certain sectors of the economy are slowing due to state-mandated business closures and consumer resistance to spend.
The full survey's results are available on NFIB's website.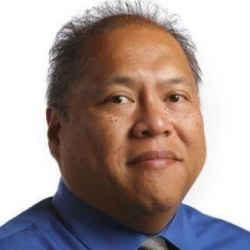 Latest posts by Larry Avila
(see all)