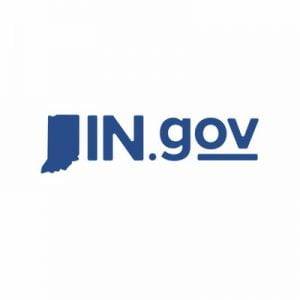 A new survey has found 85 percent of recent graduates from 12 Indiana public and private colleges say they were either satisfied or extremely satisfied with they education they received.
The result from the second Gallup-Indiana Graduate Satisfaction Survey was released Aug. 9 by the Indiana Commission for Higher Education.
With funding support from Strada Education Network, Gallup and the commission, the survey reached out to more than 21,000 college graduates from the Indiana colleges who volunteered to participate in the second year of this statewide look at alumni satisfaction.
"For these 12 campuses and the commission, the results from the second Gallup-Indiana Survey provide insights we can use to improve the postsecondary experience for all Hoosier students," said Indiana Commissioner for Higher Education Teresa Lubbers.   
These Indiana colleges took part in the survey: Ball State University, Butler University, Calumet College of St. Joseph, Grace College, Indiana University Southeast, Indiana University-Purdue University Fort Wayne, Ivy Tech Community College, Marian University, Purdue University Northwest, Taylor University, Vincennes University and WGU Indiana. Each college's results can be found on the Indiana Commission for Higher Education's website.
Statewide results show:
Worth the Investment/Debt: Nearly 80 percent of alumni surveyed agree or strongly agree that their higher education was worth the cost. For those with student loans, 73 percent agree college was worth it.

Greater Well-Being: Indiana's college graduates continue to thrive at higher rates than graduates surveyed nationally at all five elements measured – sense of purpose, social well-being, financial well-being, community well-being and physical well-being.

Educational Decisions: Indiana's college graduates when asked "if they could do it all over again," 97 percent indicated they would still have obtained a bachelor's degree, 72 percent would still study the same major in their bachelor's degree program, and 87 percent would still attend the same institution to obtain their degree.
The survey also found where improvements are needed:
Career Services: Among graduates who graduated after 2010, 58 percent visited their college's career services office at least once.

Well Prepared for Life: 36 percent of surveyed graduates strongly agree they were well prepared for life outside of college.

Support Experience: 30 percent of surveyed graduates strongly agree they had a mentor who encouraged them to pursue their goals and dreams.