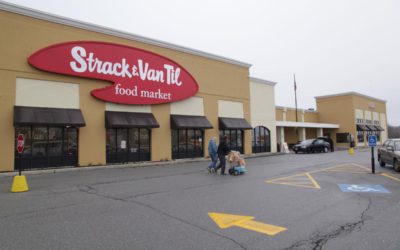 Strack & Van Til is utilizing a new technology platform to gain more insight into shopper behavior, which will lead to a more focused customer experience and ultimately greater sales.
Birdzi, a New Jersey-based provider of supermarket customer intelligence and engagement technology, said the Highland-based grocer, which operates more than 20 locations around Northwest Indiana, is the latest retailer to adopt its platform.
"We've been searching for the right provider to help us make better use of our customer data and we saw other regional grocers benefit significantly from Birdzi's (platform)," said Jeff Strack, CEO of Strack & Van Til. "We look forward to offering our shoppers a better customer experience with greater relevancy and savings on the products they want to buy."
Birdzi said Strack & Van Til will leverage all the capabilities of its platform, including a customer dashboard, shopper analytics, digital offer management, and personalized ad flyers as well as product recommendations. Strack & Van Til will also utilize Birdzi's AI-powered personalization platform, which leverages an entire store's product catalog and customer insights to create specific offers, discounts and communications for each customer.
Strack & Van Til expects to launch Birdzi's platform by mid-August.
"We have great respect for Strack & Van Til's dedication to their customers, and we're excited to help them utilize customer intelligence data to further strengthen shopper loyalty and engagement," said Shekar Raman, CEO and co-founder of Birdzi. "Retailers are beginning to realize the measurable ROI and the full range of capabilities that a customer intelligence platform can provide, and it signals a bigger trend towards data-centric personalization in the industry."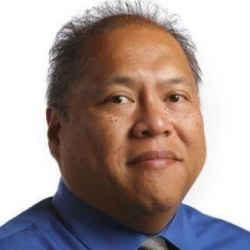 Latest posts by Larry Avila
(see all)