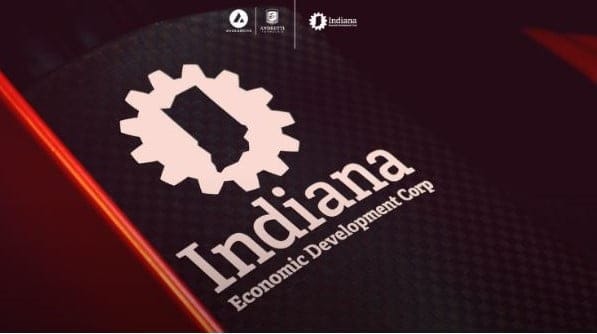 Indiana's economic development leaders are hopeful a partnership with Avalanche Andretti Formula E will provide a boost to the state's emerging clean energy sector.
The Indiana Economic Development Corp. has partnered with Andretti's organization with a goal of "increasing global awareness about Indiana's leadership in the future of clean energy technology, and our support of Indiana based businesses."
As a collective, Formula E or electric car racing continues to be a catalyst for change and a pioneer in the industry to tackle climate change through the transition to clean energy. Formula E is the first sport to be net zero carbon from inception, signing up to certified science-based targets and ensuring the sport's ecosystem and partnerships are directly aligned to nine of the 17 UN sustainable development goals, state officials said.
"The partnership with Avalanche Andretti Formula E amplifies Indiana's leadership at the intersection of the battery technology, automotive manufacturing, and racing," said Brad Chambers, Indiana secretary of commerce. "This initiative fits squarely within our commitment to invest in solutions for the future of mobility and positions Indiana as a global leader in sustainable technology."
The partnership will take center stage in May during the inaugural Indiana Global Economic Summit which will convene international business executives, industry leaders and foreign dignitaries May 26 through May 29 in Indianapolis.
The summit is being held in conjunction with the 106th running of the Indianapolis 500 on May 29. The summit will showcase the state's leadership in transformative ideas and solutions to complex global challenges.
"Partnering with the Indiana Economic Development Corp. is a natural fit for Avalanche Andretti Formula E," said Michael Andretti, CEO and chairman of Andretti Autosport. "Not only does IEDC represent Indiana – the U.S. home of Andretti Autosport – but the focus of the partnership fits the purpose-driven environment of Formula E and our desire to innovate and excite race fans through motorsports."
State officials said the partnership is a natural extension of Indiana's long history in the advanced energy storage sector, particularly in electric and hybrid vehicle technology development.
In the 1990's, GM's advanced powertrain division in partnership with Delphi Electronics developed the battery behind the first modern electric vehicle, the EV1, the state said. Today, Indiana supports the future of energy and energy storage through partnerships such as the Battery Innovation Center, a collaborative initiative that focuses on the rapid development, testing and commercialization of energy storage systems for defense and commercial customers.
Partnerships such as the Battery Innovation Center has led to projects from companies including Toyota, Honda and Cummins committing to building their next generation electric and hybrid technologies in Indiana, the state said.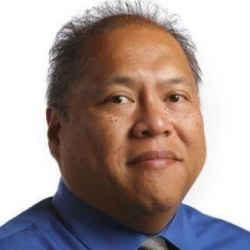 Latest posts by Larry Avila
(see all)