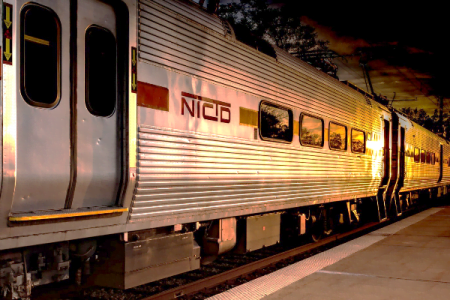 Landing $173 million in federal funds signaled to state leaders the long-awaited start of construction to the Double Track Northwest Indiana Project has arrived.
The state announced Jan. 7 the Federal Transit Administration and the Northern Indiana Commuter Transportation District signed the Full Funding Grant Agreement, which finalizes the full federal funding for the project through the FTA's Capital Investment Grant. State representatives said project bids went out that day with construction expected to begin this summer.
"By improving commuter rail through the Region, the project is a game changer for Northwest Indiana and the entire state," said Gov. Eric Holcomb. "Combined with our recent announcement on the West Lake Corridor project, double tracking the South Shore line will connect Hoosiers, attract talent and business, and increase quality of life in our great Indiana communities."
The $491 million project will speed passenger rail service between Gary and Michigan City as well as make critical safety improvements at grade crossings and platform improvements at five stations.
Enhancements will be made to the South Shore Line traveling approximately 25 miles through Lake, Porter and La Porte counties, through Gary, Portage, Ogden Dunes, Dune Acres, Beverly Shores, Pines and Michigan City. The project's main component adds a second track to the single-track route and moves the street-running tracks along 10th and 11th Streets in Michigan City.
The state has committed nearly $200 million toward the project with an additional $120 million coming from local municipalities.
Construction on the West Lake Corridor Project began in October, with a ceremonial groundbreaking on Oct. 29 at the site of a future train station in Dyer. This rail project is an eight-mile line extension from Hammond, which will connect riders to service to Chicago.
Officials have said the combined rail improvement projects in Northwest Indiana are projected to attract approximately $2.3 billion in private investment to the Region, creating 6,000 new jobs and $3 billion in economic impact by 2048.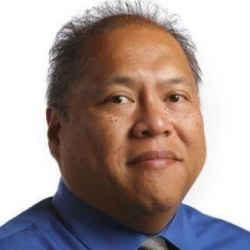 Latest posts by Larry Avila
(see all)