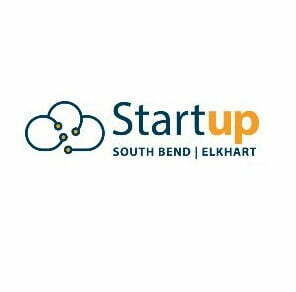 Startup South Bend–Elkhart, an initiative of the South Bend – Elkhart Regional Partnership to foster an entrepreneurial environment, has landed a state honor for the second straight year.
The startup program was named by Indianapolis-based Elevate Ventures as its Region of the Year. The award recognizes a region in the state with the highest number of Elevate Ventures deals between Jan. 1 and Dec. 31, 2019. The South Bend-Elkhart region distributed $630,000 in angel funds and 21 Fund investments, a dedicated fund through Elevate Ventures with a maximum investment size of $4 million per company.
"The South Bend – Elkhart region is honored to receive the Elevate Ventures Region of the Year award for the second consecutive year," said John Miller, SUSBE board chair. "We look forward to our continued partnership as we strive to create even more opportunities for entrepreneurs in the region."
SUSBE works to foster the regional entrepreneurial ecosystem by encouraging citizens, identifying and nurturing new business startups and supporting the growth of existing high-potential businesses. The South Bend – Elkhart region includes Elkhart, Marshall, and St. Joseph counties.
"Our region has a rich history of innovation and entrepreneurship and successful companies built on the vision and moxie of entrepreneurs," said Regina Emberton, president and CEO of the South Bend – Elkhart Regional Partnership. "This partnership with Elevate Ventures has been key in catalyzing the entrepreneurial ecosystem and it has been amazing to watch the region become a hub for a new set of companies in the 21st century."
Elevate Ventures portfolio companies have a market size of more than $500 million.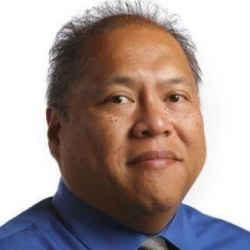 Latest posts by Larry Avila
(see all)