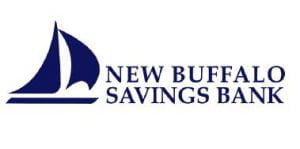 Teachers Credit Union is another step closer to closing on its purchase of New Buffalo Savings Bank.
Shareholders of New Buffalo, Mich.-based New Bancorp Inc. approved the purchase during its Oct. 22 meeting. The purchase was announced in late spring.
The deal is expected to close before the end of spring.
New Buffalo Savings Bank operates three bank branches in Michigan including its main location in New Buffalo as well as locations in Sawyer and Three Oaks. The bank had $119.5 million in assets as of Dec. 31, 2018.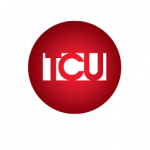 The addition of New Buffalo Savings Bank will increase TCU's total number of branches to 57 and assets to approximately $3.2 billion. The transaction is valued at $21.3 million.
New Buffalo Savings Bank launched in 1921. TCU said previously that all three New Buffalo Savings Bank locations will continue to operate as branches of TCU after the sale is finalized.
Prior to its purchase of New Buffalo Savings Bank, Teachers Credit Union had more than $3 billion in assets, 54 branches throughout Indiana and southwest Michigan, and more than 300,000 members.

Larry is an award-winning journalist with more than 25 years of experience working with daily newspapers and business-to-business publications around the Midwest. Avila is a Michigan native and a graduate of Central Michigan University.

Latest posts by Larry Avila (see all)