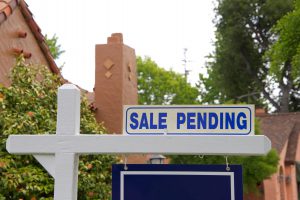 People in the market for a home in Northwest Indiana were willing to pay over list price for whatever they could find.
This is according to the latest sales information from the Greater Northwest Indiana Association of Realtors. Sales of existing homes in Jasper, Lake, La Porte, Newton, Porter, Pulaski, and Starke counties on average sold at 100.2% of list price in May, up 5.3% from 95.2% when compared to the same month a year ago.
Closed sales in May totaled 940, up 34.5% from 699 closed sales logged last May. The median sales price was $210,000, up 15.5% from $181,880 a year earlier.
The average sales price was $243,374, up 21.2% from $200,883 in May 2020. Sales in April also were strong with closed sales totaling 845 for the month, up 4.6% from 808 in April 2020.
Limited inventory likely is behind why homes sold above list price in May. The data provided by the Indiana Association of Realtors showed the inventory of homes for sale in Northwest Indiana at 769 in May, down 63.8% from 2,122 available homes in May 2020.
More new listings went on the market in May. There were 1,321 new listings for the month, up 12.9% from 1,170 when compared to last May.
Closed sales for the year through May are ahead of last year's pace. A total of 4,004 closed sales have been recorded, up 12.8% from 3,549 when compared to the same period last year.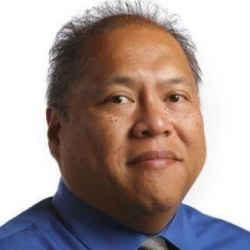 Latest posts by Larry Avila
(see all)