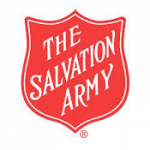 The COVID-19 pandemic has put additional strain on resources and services that aid those in need in the community.
The Salvation Army of Lake County is among those organizations, which estimates demand for its services has increased 500% since March. Its efforts will be aided by a $10,000 donation from NIPSCO and the NiSource Charitable Foundation.
"As more people come to The Salvation Army for assistance, donations such as these are critical," said Capt. Brian Clark, Salvation Army Lake County coordinator. "The timing couldn't have been more perfect."
The funds will be distributed to clients at The Salvation Army Hammond-Munster Corps Community Center who need assistance, including one-time help with rent or utility bills. The staff at the Hammond-Munster Corps has seen a steady increase in the number of individuals seeking emergency assistance since mid-March.
Clark said his team has seen many new clients seeking help, including those out of work.
"We've been partnering with NIPSCO for a good while now," Clark said. "The fact that they recognize what we're doing is important to help the people of Northwest Indiana – it's wonderful, and we're grateful."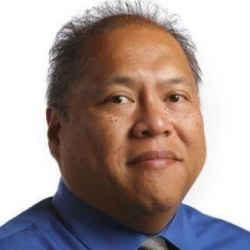 Latest posts by Larry Avila
(see all)