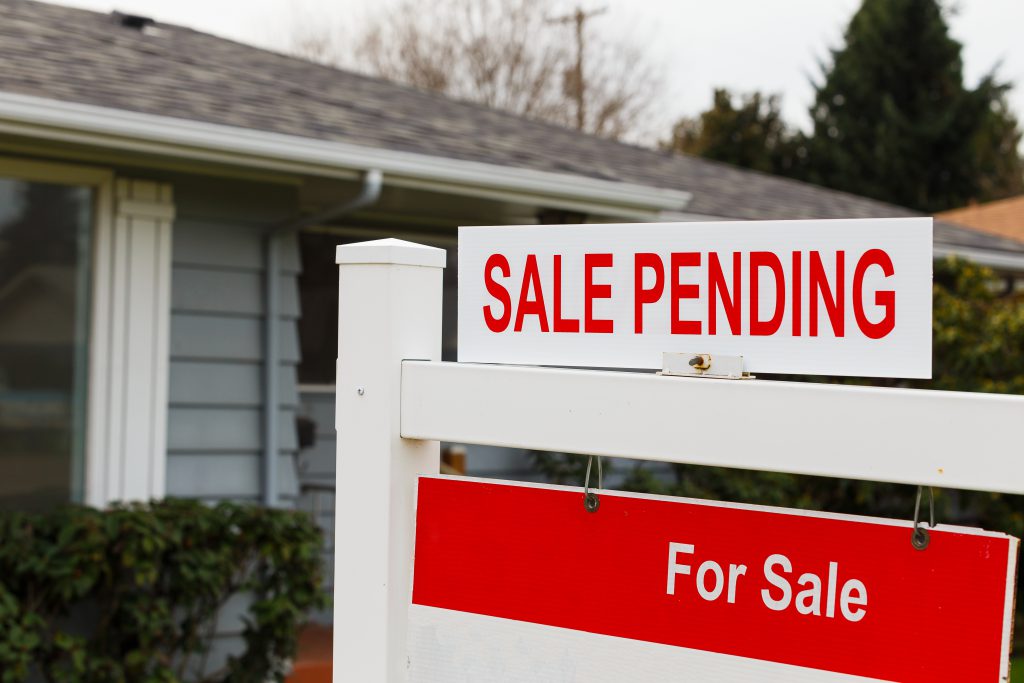 The pandemic appears to have had little impact on sales of existing homes across Northwest Indiana in recent months.
Sales numbers released by the Greater Northwest Indiana Association of Realtors and compiled by the Indiana Association of Realtors, show robust closed sales numbers in October and November across Japer, Lake, La Porte, Newton, Porter, Pulaski, and Starke counties.
Closed sales in the Region totaled 1,014 in November, up 15.8% when compared to 876 in November 2019. In October, closed sales in the Region totaled 1,222, up 25.7% when compared to October 2019.
Closed sales between January and November in the Region are running ahead of last year's pace. Year-to-date closed sales in Northwest Indiana totaled 10,578, up 7,6% when compared to the same period last year.
Limited inventory likely contributed to increased competition among buyers and higher sale prices for sellers.
The median sales price of homes in the Region in November was $205,000, up 14% from $179,899 when compared to the same month last year. The year-to-date median sales price was $192,500 in November, up 8.8% from $176,900 in November 2019.
The average sale price of a home in Northwest Indiana in November was $233,046, up 12% from $208,002 in November 2019.
Homes available for sale across Northwest Indiana are in short supply. In November, there were 1,510 available homes, down 41.5% from a year ago.
Sellers are receiving more money for their homes. In November, sellers received 97.6% of list price, up 2.5% from 95.2% in November 2019.
More people listed their homes in November. There were 874 new listings in the Region for November, up 1.7% from 859 new listings the same month a year earlier.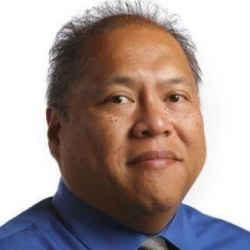 Latest posts by Larry Avila
(see all)