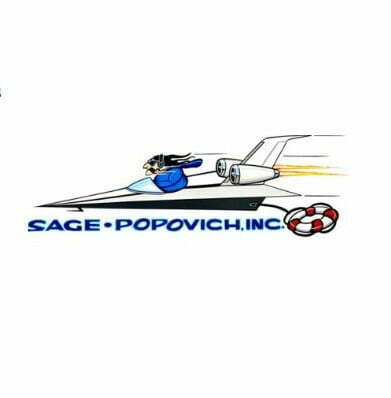 Sage-Popovich Inc. in Valparaiso is expanding its aviation maintenance operations.
The company announced it is acquiring Togs Aircraft LLC, an FAA Part 145 Repair Station, based at Oakland County International Airport in Pontiac, Michigan, which is near Detroit.
TOGS has been in business for more than 20 years and has maintained a wide array of both fixed-wing and rotary aircraft since its inception, Sage-Popovich Inc. said in a statement. Togs can perform a range of maintenance services for light to heavy turboprops, helicopters, corporate jets, and regional airline equipment.
The deal is expected to close in the before the end of June. A representative for Sage-Popovich Inc. said management from Togs and senior mechanics will be retained but a specific number was not provided.
Nick Popovich, chairman of SPI, has known Blake Groat, president of Togs for more than three decades.
"I met Blake when repossessing aircraft from a charter operator in Michigan," Popovich said. "The aircraft and records were so well maintained that I approached, and retained, Blake to become the director of maintenance for an aviation group in Illinois that I was managing as a consultant (but) when my contract there ended, Blake left and created TOGS (and) since then, TOGS has been our maintenance repair and overhaul provider of choice."
Sage-Popovich Inc. has worked with TOGS for pre-purchase inspections, maintenance of corporate aircraft and helicopters, and repossession support for clients worldwide.
Sage-Popovich Inc. provides an array of aviation-related services including recovery of aviation related equipment and aviation appraisals and valuations as well as asset management, litigation (bankruptcy) support, consulting services, liquidations, and aircraft management. Its offices are in Valparaiso and it also has operations at Gary Chicago International Airport.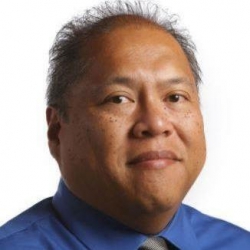 Latest posts by Larry Avila
(see all)