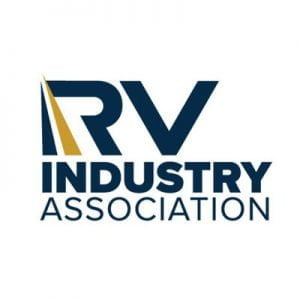 Garry Enyart, director of Cummins mobile generator business, was elected chairman of the board of directors for the RV Industry Association, which is based in Elkhart.
Enyart began his career with Cummins in 1972 and became involved in the RV industry in 1978 as a sales representative.  
"Cummins has a long history of providing support to the RV Industry," Enyart said. "What I truly enjoy about this business is that it provides individuals and families the opportunity to explore the great outdoors. Cummins engines get people to their destination and our generators provide them the comforts of home, and that is something of which I am very proud."
Enyart has served the RV industry with Cummins for more than 40 years. He has also held various roles and positions on numerous RVIA committees, including the RVIA executive board since 2005 and the education committee.
One of the initiatives launching under Enyart's leadership will be creating the first RV Technical Institute to recruit, train and certify RV technicians.
Shortages of RV technicians have created disruptions, extended repair times and threatened growth in the RV industry for several years. RVIA said new training facility will be built in Elkhart and become the center for operations.
"It's an exciting time for the RV industry," Enyart said. "There are a number of initiatives we are launching, and after 50 years the industry will be launching a new trade show format called RVX at Salt Lake City in March."
RVs are big business in Indiana, according to the RV Industry Association. The industry employed more than 14,000 people in the state, including manufacturers, suppliers and dealerships, with an estimated economic impact of $4.6 billion.