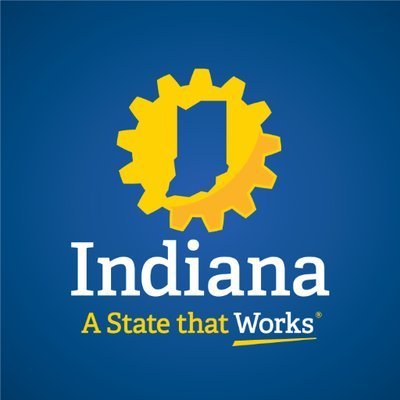 Philadelphia-based retailer Five Below plans to invest $100 million in Indiana and bring more than 470 new jobs to the state by the end of 2025.
The Indiana Economic Development Corp. announced the firm will establish a distribution and e-commerce operation at 12050 East McGregor Road in Indianapolis. Five Below will build a 1 million square-foot facility, which is expected to be operational by next summer.
The new distribution center will support the company's continued growth and expansion in the Midwest, the IEDC said. Five Below has 27 Indiana locations including stores in Elkhart, Goshen, Highland, Merrillville, Michigan City, Mishawaka, and Valparaiso.
"Five Below strives to offer the best products, at an unbeatable value, to more customers every single day," said Five Below CEO Joel Anderson. "This can be achieved with continued distribution expansion. Ship Center Indiana is going to be an incredible facility filled with state-of-the-art technology, and great for boosting the local economy by creating jobs."
Five Below employs more than 15,000 people nationally, including more than 900 at distribution centers in Georgia, New Jersey, Mississippi and Texas, as well as an additional facility under construction in Arizona. The company operates more than 1,000 stores across 39 states.
The IEDC offered Five Below up to $2.8 million in conditional tax credits based on the company's job creation plans. The tax credits are performance-based, meaning the company is eligible to claim incentives after people are hired.
The IEDC will also offer up to $1 million to the local community from the Industrial Development Grant Fund to support infrastructure improvements.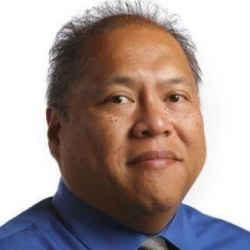 Latest posts by Larry Avila
(see all)