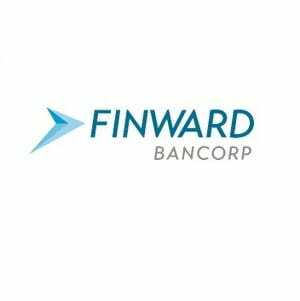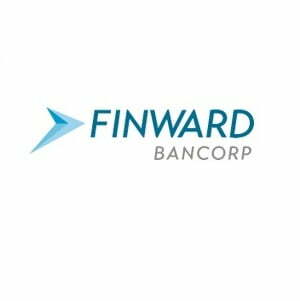 Peoples Bank's plan to absorb Royal Savings Bank of Chicago has received the green light from regulators.
Finward Bancorp of Munster, parent of Peoples Bank, said the Indiana Department of Financial Institutions approved the merger. Finward previously received the approval of the Federal Deposit Insurance Corporation for the merger and also received approval for a waiver from its application filing requests from the Federal Reserve Bank of Chicago.
The Illinois Department of Financial and Professional Regulation also approved the deal, which was announced in August.
"We are pleased to share the news that all appropriate bank regulators have approved the merger of Royal Savings Bank with Peoples Bank, and that we are on track to close the merger in January 2022," said Benjamin Bochnowski, president and CEO of Finward. "With these approvals, we enter the new year on target to achieve key strategic milestones."
He said the combination of the organizations should be completed before the end of March.
Leonard Szwajkowski, president and CEO of Royal Financial, is looking ahead to the deal's closing.
"Throughout this merger process it has become even more clear we both share a cultural approach to community banking, focused on risk management and customer service," he said.
Peoples Bank operates 22 branches across Northwest Indiana and in metro Chicago's south suburbs. Royal Savings Bank has seven branches around Chicago as well as a suburban branch in Westmont and another in Niles.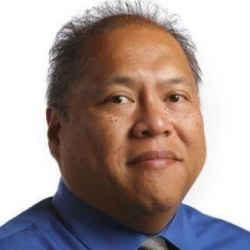 Latest posts by Larry Avila
(see all)