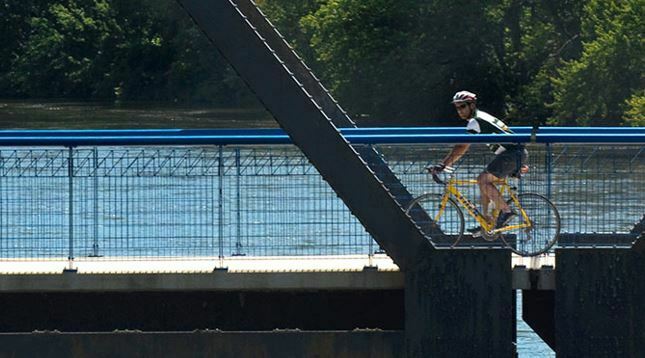 Three Northwest Indiana trail projects are receiving a share of nearly $30 million in state funds.
Gov. Eric Holcomb recently announced the award recipients for a second round of Next Level Trail funding, including two trails in Porter County and one in Lake County.
"This represents yet another tremendous quality of life improvement for our Region," said Mitch Barloga, active transportation manager at the Northwestern Indiana Regional Planning Commission. "Trails have proven to be wildly popular here and nationwide, and this significant state investment in our growing network is a clear reminder of this fact."
Trails in Crown Point, Portage, and Valparaiso will receive nearly $6 million in additional development funding, according NIRPC. The Next Level Trail program funding provided $29.6 million for 18 projects, covering more than 70 miles, located in 16 Indiana counties.
The Region projects include:
Crown Point – Pennsy Greenway to Veterans Trail (2.84 miles): $2,984,252
Portage – Marquette Greenway (0.88 miles – includes bridge): $2,549,300
Valparaiso – Vale Park Road West Trail Link (1.45 miles): $364,500
These Region projects brings the total number of regional trail miles in the NIRPC region to nearly 190 miles.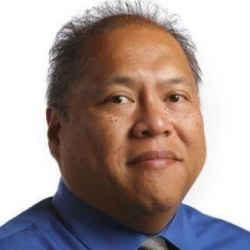 Latest posts by Larry Avila
(see all)