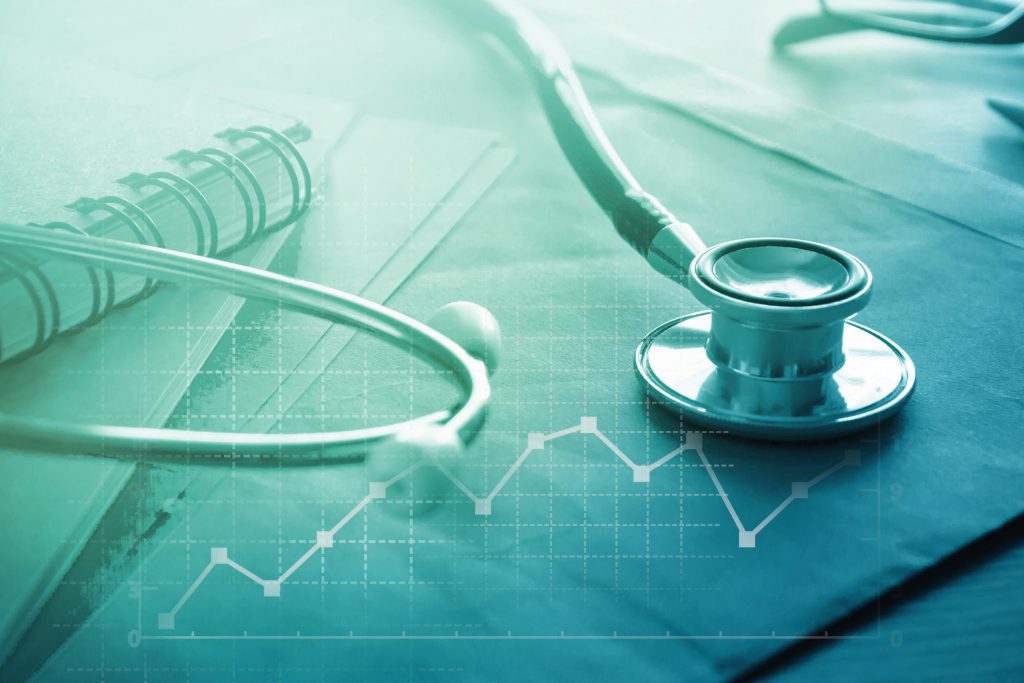 The Region's hospitals are collaborating to improve residents' access to emergency services during the pandemic.
Since Jan. 13, representatives for Community Healthcare System, Franciscan Health, Methodist Hospitals and Northwest Health said the hospitals operated by their respective systems no longer will go on bypass. This is a tactic used by hospitals to divert patients away from their facilities when their emergency departments have reached capacity, requiring emergency personnel to transport patients to alternative sites.
"Indiana hospitals are overwhelmed with the highest number of patients on record and have reached a state of crisis with dwindling capacity left to care for patients," said Brian Tabor, president of the Indiana Hospital Association. "Our emergency departments are seeing (between) 8,500 and 10,000 visits per day, and at any given point there are several hundred patients boarding in emergency departments around the state awaiting open beds."
The Region's hospitals are creating processes to ensure residents throughout their service areas have access to emergency services.
The move is in response to the high-volume of patients with COVID-19 requiring emergency care who are overwhelming emergency rooms across the country, health officials say.
To reduce the strain on the health systems, hospitals ask residents to help by not visiting emergency departments for COVID-19 testing. Residents seeking testing for COVID-19, are encouraged to visit immediate care centers or other testing sites throughout Northwest Indiana, which can be found through the state's website dedicated to the crisis.
According to Indiana health officials, COVID-19 is responsible for 19,566 deaths in Indiana since the state began keeping records in March 2020.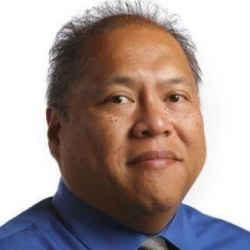 Latest posts by Larry Avila
(see all)