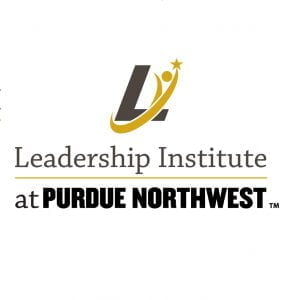 Applications are being accepted for Leadership Northwest Indiana 2020-2021 at the Leadership Institute at Purdue University Northwest.
The institute at PNW is recognized as a hub for leadership development in Northwest Indiana. The institute's mission is to develop and support leaders who can continue to nurture their leadership skills through the college.
PNW said it is seeking applicants to accept the leadership challenge and who want to develop the skills to help them become a more charismatic and authentic leader. The college said time spent focused on personal development can impact a person's leadership at work, home and in the community.
The institute's team is comprised of leadership professionals-both academic experts and leadership practitioners-who will guide participants through a customized leadership development experience.
The 10-month program will help individuals identify areas for growth as they develop what it takes to become a more insightful, stronger leader. Participants will receive a leadership assessment, one-on-one coaching, personal development plans, evidence-based presentations by leadership experts and will have access to a supportive network of leaders.
Applications can be found on the institute's website.
Questions should be directed to leadershipinstitute@pnw.edu or by calling (219) 989-2800.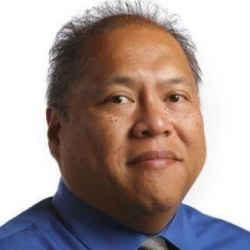 Latest posts by Larry Avila
(see all)