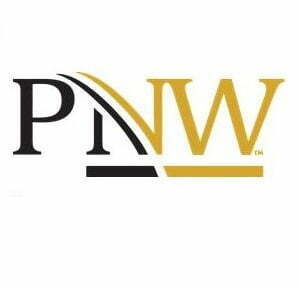 Purdue University Northwest has gained its second doctorate degree program.
The Purdue University Board of Trustees approved a Doctor of Technology degree to be offered at PNW. The other Ph.D. offered by the college is a Doctor of Nursing.
PNW plans to welcome its first students in the program beginning in 2022-2023, pending approval by the Indiana Commission for Higher Education and the Higher Learning Commission, PNW said in a statement.
Kenneth Holford, provost and vice chancellor for Academic Affairs at Purdue Northwest, said expansion of advanced degrees contributes to economic and community development in the Region.
"There is a need for additional higher-level degrees to meet workforce demand and increased interest in advanced technology positions in the areas served by PNW," he said.
The professional practice degree program will provide vital transformative science, technology, engineering and mathematics education. The program will benefit individuals interested in expanding and applying knowledge and research to solve practice-based problems in technology and society.
Mohammad Zahraee, associate dean of graduate studies for the PNW College of Technology, noted that the Purdue Northwest program will be distinct among doctoral programs in this academic discipline.
"Although there are a number of online Doctor of Technology programs in the United States, this on-campus doctoral program in the technology field is the only one of its kind, fostering innovation through applied research," Zahraee said.
Niaz Latif, dean of the PNW College of Technology said the doctoral program is applied research-based.
"This program will provide the opportunity for traditional students, as well as industry professionals, to pursue an advanced degree that will provide innovative solutions in their field of interest," he said.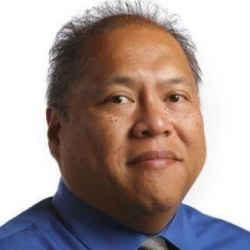 Latest posts by Larry Avila
(see all)