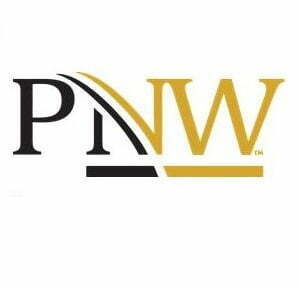 Purdue University Northwest has landed a federal grant to develop a program to encourage high school students to consider careers in the fast-growing field of cybersecurity.
The National Security Agency awarded three PNW faculty members a $205,921 grant, part of a national educational cybersecurity initiative sponsored by the NSA.
Michael Tu, lead principal investigator and professor of computer information technology is one of the three faculty members awarded the grant. The PNW team will develop a series of web-based, interactive cybersecurity games for students in kindergarten through high school, with a goal of encouraging the development of high school courses that can be used as elective or transfer college credits.
"As part of a national K-12 cybersecurity education initiative, this project is expected to inspire more K-12 students' interests in cybersecurity education and introduce more students into the pipeline of the future cybersecurity workforce to fill the ever-increasing national demand," Tu said.
The other participating faculty members are Ge Jin, co-principal investigator and professor of computer information technology and graphics and Yueqi Zhang, co-principal investigator and associate professor of communication and creative arts.
Zhang said the project will include phases in market research, visualization, and programming.
"I believe that the project provides a great opportunity for interdisciplinary collaboration," Zhang said. "Also, it is an academic endeavor for applying innovative visual communication design philosophy with cutting-edge computer information technology and computer graphic technology, and benefiting the Northwest Indiana youth community."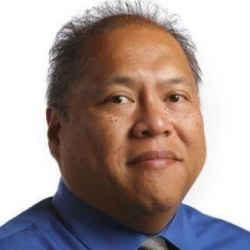 Latest posts by Larry Avila
(see all)