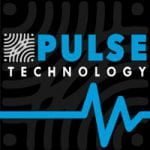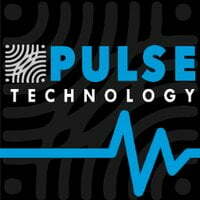 Pulse Technology, a diversified business services and products provider, with operations in Northwest Indiana, has a new home for its headquarters.
The company will relocate its headquarters from Carol Stream to a new site at 201 E. Commerce Drive in Schaumburg, northwest of Chicago. The company, which operates under Pulse Technology, acquired Kramer & Leonard and McShane's, which had locations in Northern Indiana.
The company has a location in Chesterton as well as Illinois sites in Rockford, Carol Stream and Chicago.
Chip Miceli, president of Pulse Technology, said the company's new 36,500-square-foot facility is being renovated. The new energy efficient site will feature a showroom as well as showcase the array of products and services offered by the company.

Larry is an award-winning journalist with more than 25 years of experience working with daily newspapers and business-to-business publications around the Midwest. Avila is a Michigan native and a graduate of Central Michigan University.

Latest posts by Larry Avila (see all)