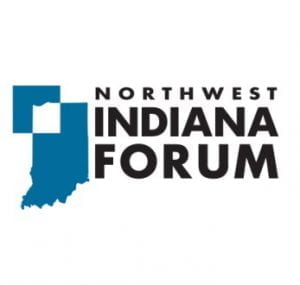 PORTAGE – The potential to bring in $400 million to the Region's economy over a 20-year period was among the chief reasons the Northwest Indiana Forum put its support behind a proposed convention center in Lake County.
In a statement issued July 13, the Forum's managing board said it applauds Lake County government for commissioning the Northwest Indiana Regional Development Authority to do a convention center feasibility study and encourages the county to keep the positive momentum going.
"A new convention center in Lake County will have a profound and positive impact on our region." said Heather Ennis, Forum president and CEO. "It has the potential over the next 20 years to inject nearly $400 million into the local economy while creating over 700 full-time and part-time jobs. It will also boost local and state tax revenues by more than $44 million over the same time frame."
The Northwest Indiana Forum is a regional economic development organization serving Lake, Porter, LaPorte, Newton, Jasper, Starke and Pulaski counties.
In mid-September, the Forum will unveil a comprehensive economic development plan for the Region. A new convention center falls directly in line with the plan's vision for a better and brighter economic future for Northwest Indiana, the Forum said.
The 142-page study released July 9 discusses potential funding sources to build a facility as well as its potential economic impact on the Region.
The report suggests, an ideal convention center in the Region should have between 55,000 and 75,000 square feet of sellable space with between 35,000 and 45,000 square feet of contiguous exhibition hall.
The facility should be easily accessible by highway and also should be attached to a hotel with between 225 and 275 rooms as well as in close proximity to an additional 400 to 450 hotel rooms.
The report suggests the site of the former Star Plaza Theater and Radisson Hotel at Route 30 and I-65 in Merrillville as the best location for a convention center in Lake County. The other top possibilities include the former Century Mall site on Broadway, Merrillville; the Silverstone development on Mississippi Street in Hobart; property near the I-94 and Kennedy Avenue interchange, Hammond; and the Majestic Star Casino and Hotel, Gary.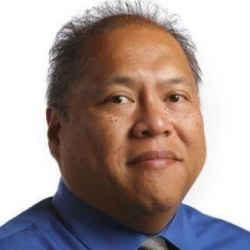 Latest posts by Larry Avila
(see all)