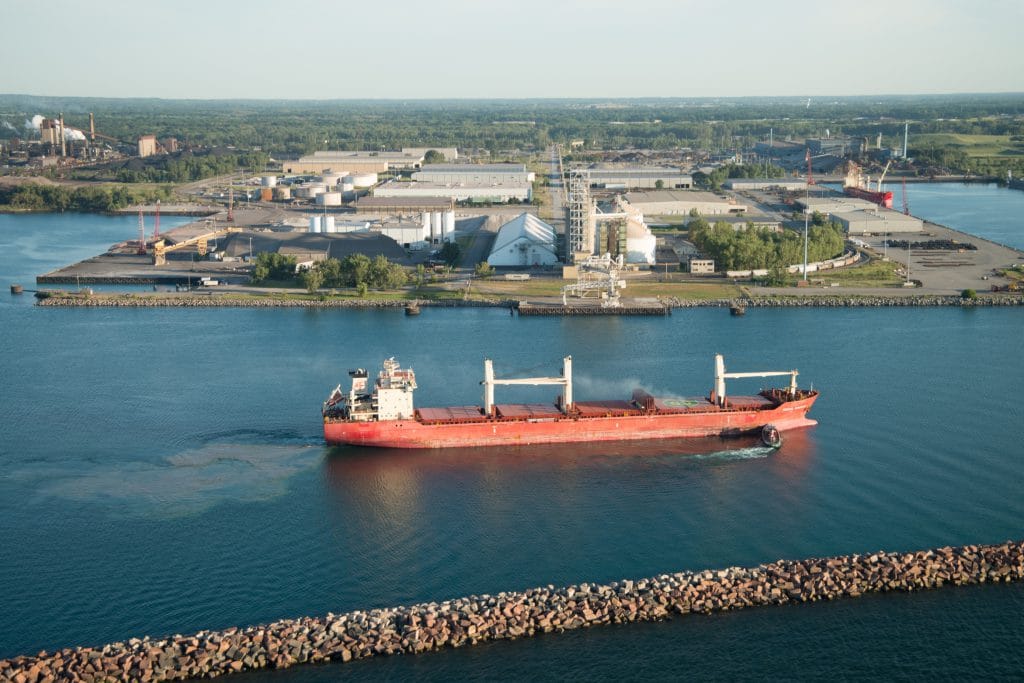 The Ports of Indiana handled more than 11.2 million tons of cargo in 2021, translating to a 33.6% increase from 2020, officials said.
Shipments between 2017 and 2021, including the hard-hit pandemic year of 2020, have totaled more than 58.7 million tons, which set a new five-year high for the three ports, which include Burns Harbor, Jeffersonville and Mount Vernon.
"The Ports of Indiana recovered very well after a down pandemic year," said Vanta Coda, Ports of Indiana CEO. "Burns Harbor and Jeffersonville had their best tonnage years ever thanks to our core businesses growing, a steady economy and new shipment opportunities taking advantage of our world-class infrastructure and value-add partners."
Both Burns Harbor and Jeffersonville achieved its highest shipment totals to date. In the history of Ports of Indiana, more than 259.8 million tons have been shipped using its three ports.
Major cargo increases in 2021 for the Ports of Indiana overall included a rebound in coal (213%), salt (141%), steel (40%), grain (39%), minerals (23%), oils (21%) and limestone (20%). Additional increases included coke and project cargo such as wind turbines.
The Ports of Indiana-Burns Harbor handled 3.39 million tons in 2021, up nearly 50% compared to 2020 and reached its highest annual shipment total since it began operation in 1970. Shipments handled by the port between 2017 and 2021 have totaled 13.77 million tons.
Limestone was up 92% from the previous year. Steel shipments grew by 67% compared to 2020.
Project cargo, including wind turbines and mega storage tanks, was down compared to its best year in 2020, but remained well above all other prior years, port officials said.
"For Burns Harbor, 2021 was ripe for opportunities," said Ryan McCoy, Burns Harbor port director. "We had several non-scheduled freight shipments that landed at just the right time (and) our infrastructure was ready, and we were able to capture new projects."
Work on the nearly $20 million Burns Harbor expansion project, which is partly funded by a FASTLANE grant, will continue over the next few years. The project includes new shipping berths, a truck marshalling yard, 1,200-foot expansion of a cargo dock and a new cargo terminal with multimodal connections for handling cargo transfers between ships, barges, rail cars, and trucks.
Construction of two new rail yards has already been completed, port officials said.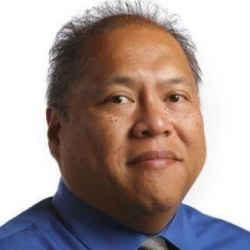 Latest posts by Larry Avila
(see all)