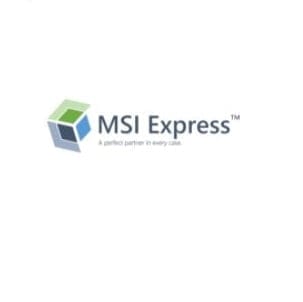 MSI Express of Portage has purchased the contract manufacturing operations of PacMoore Products Inc. in Hammond.
Terms of the deal were not disclosed. MSI's purchase was backed by HCI Equity Partners, a private equity firm.
"PacMoore has built a reputation for excellence within the contract manufacturing industry," said Charles Weinberg, CEO of MSI. "We are delighted they are joining the MSI family and look forward to building on the legacy of Bill Moore, the CEO and founder of PacMoore."
MSI Express is a provider of contract packaging and contract manufacturing services, primarily for well-known consumer liquid and dry food products. PacMoore is the third acquisition for MSI following HCI's initial investment in 2018.  
MSI acquired all of PacMoore's contract manufacturing operations in Hammond. PacMoore provides co-manufacturing and co-packaging services similar to MSI's core business and is located near the rest of MSI's Indiana facilities, the company said in a statement. The deal adds capacity and operating capabilities for MSI's growth.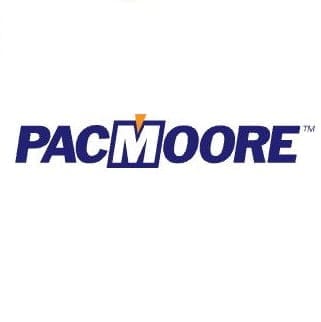 The broader PacMoore company is being sold to another buyer, MSI said.
Doug McCormick, HCI's managing partner said PacMoore provides access to new customers.
"(It) is consistent with our consolidation strategy of adding capacity and complementary capabilities to better serve our growing roster of blue-chip CPG customers," he said.
MSI Express' core capabilities include dry mixing and blending, flexible pouches and sachets, liquid blending and filling, standcap pouching, canister filing, lidding, cup filling and pet food filling.
HCI is a Washington, D.C.-based private equity firm focused on partnering with family and founder owned distribution, manufacturing and service companies.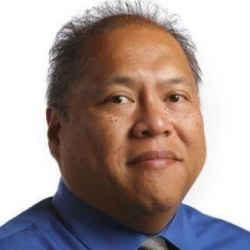 Latest posts by Larry Avila
(see all)