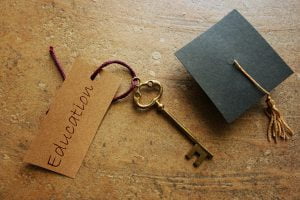 The state is optimistic a new partnership can assist high school educators who now teach dual-credit courses to meet new credentialing requirements.
The Indiana Commission for Higher Education, INvestEd and the Center of Excellence in Leadership of Learning at the University of Indianapolis, have launched Teach Dual Credit Indiana.
The partnership was developed because starting Sept. 1, 2023, high school educators who teach dual-credit courses will be required to have a master's degree and at least 18 credit hours of instruction in the subject they teach.
The new credentialing rules were established by the Chicago-based regional college accreditor Higher Learning Commission. Earlier this year, Teresa Lubbers, Indiana commissioner for Higher Education, requested and received a one-year extension from HLC for Indiana teachers to meet the new requirements.
"This partnership is making it possible for Indiana's dual-credit teachers at no cost to them to earn the necessary graduate credit hours to be fully credentialed to teach dual-credit courses to Hoosier students," Lubbers said. "Indiana has previously been recognized for instructor eligibility and quality by the HLC, but our dual-credit teachers are required to meet these rules and having done so successfully will fortify Indiana's dual-credit instruction."
INvestEd, a statewide nonprofit, is providing a $3 million grant for Indiana teachers to receive the necessary credit hours, up to 18 in total.
The grant could fully qualify between 200 and 700 teachers, depending on how many credits teachers take, the state said. There are more than 560 Indiana teachers who have master's degrees but lack the 18 hours.
Dual-credit courses allow students to earn college credit and high school credit at the same time—preparing them for college and saving them time and money.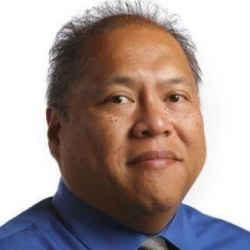 Latest posts by Larry Avila
(see all)