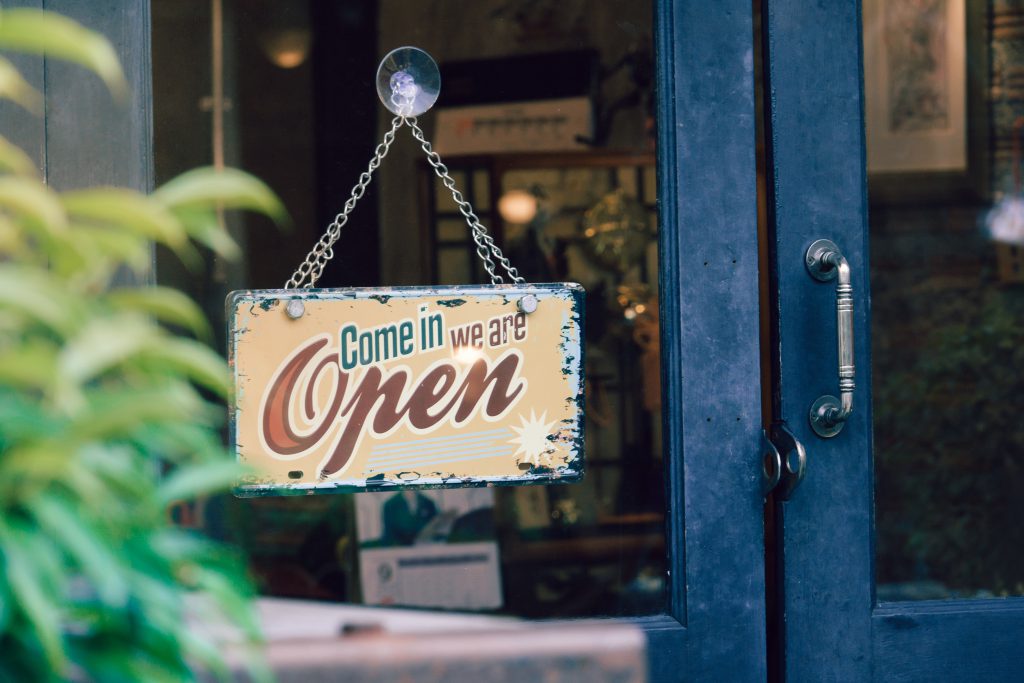 The South Shore Convention and Visitors Authority is seeking restaurants for the annual culinary adventure known as Savor the South Shore Restaurant Weeks.
The 2021 promotion runs Feb. 15 through Feb. 28, and will feature area restaurants. Restaurants have been operating under an assortment of restrictions since onset of the pandemic more than a year ago and while some have closed, many continue to provide take out services.
Savor the South Shore is free to participate and restaurants only need to submit discounted menus or specialty carry-out items for patrons, the South Shore CVA said. An online form is available at alongthesouthshore.com/savor.
"The hospitality industry and restaurants in particular have been hit hard by the pandemic," said Erika Dahl, director of communications for the South Shore CVA. "Our restaurants need a boost, especially during this normally slow time of year (so) we are hopeful that (this event) will increase sales and create awareness with a renewed focus on supporting local."
This year's Savor the South Shore Restaurant Weeks campaign will have a focus on carry-out menu items and communicate how participating restaurants are keeping their customers and staff safe for those not quite ready to eat out, the South Shore CVA said.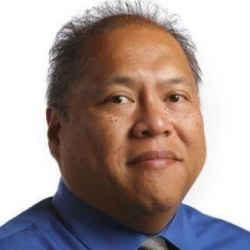 Latest posts by Larry Avila
(see all)